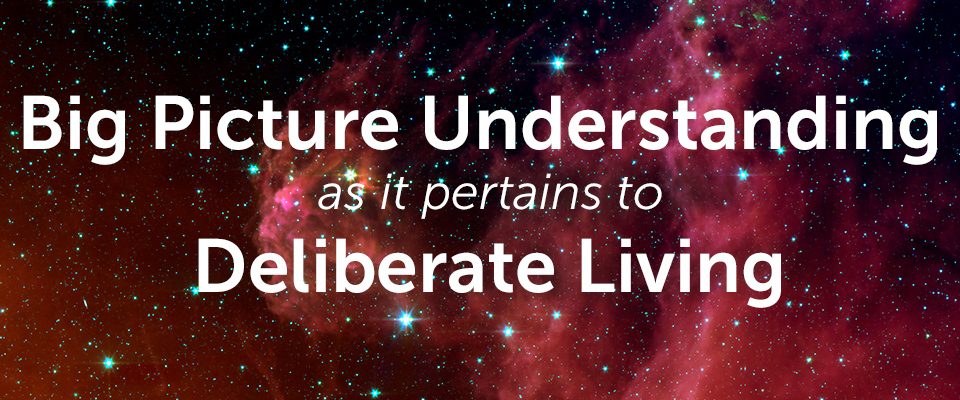 "Erin Elisse uses big picture thinking to reach today's mindsets."

"Sprouting Mind- A deliberate living blog."

Erin Elisse relaunch- "Big picture marketing."
I use this "big picture" phrase and now I've noticed it's becoming a buzzword.  For me, big picture means deliberate and goal oriented.  I practice it in my work, my personal life and of course, write about it in my book.