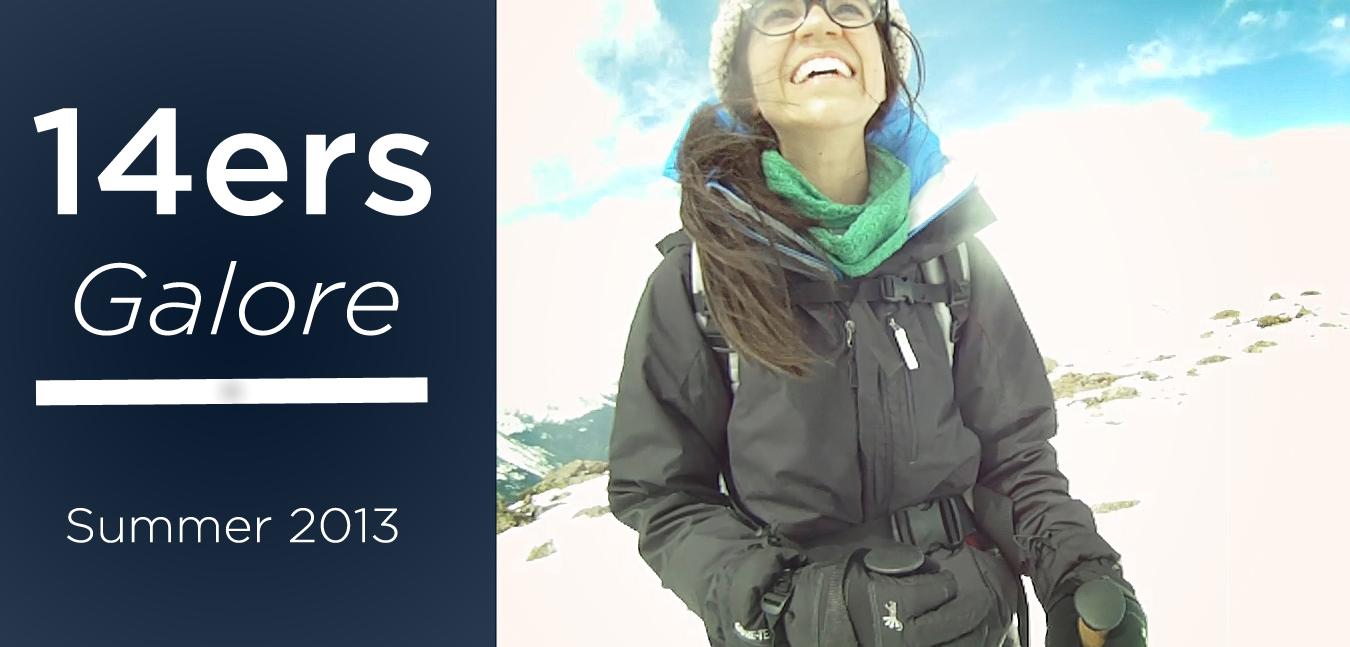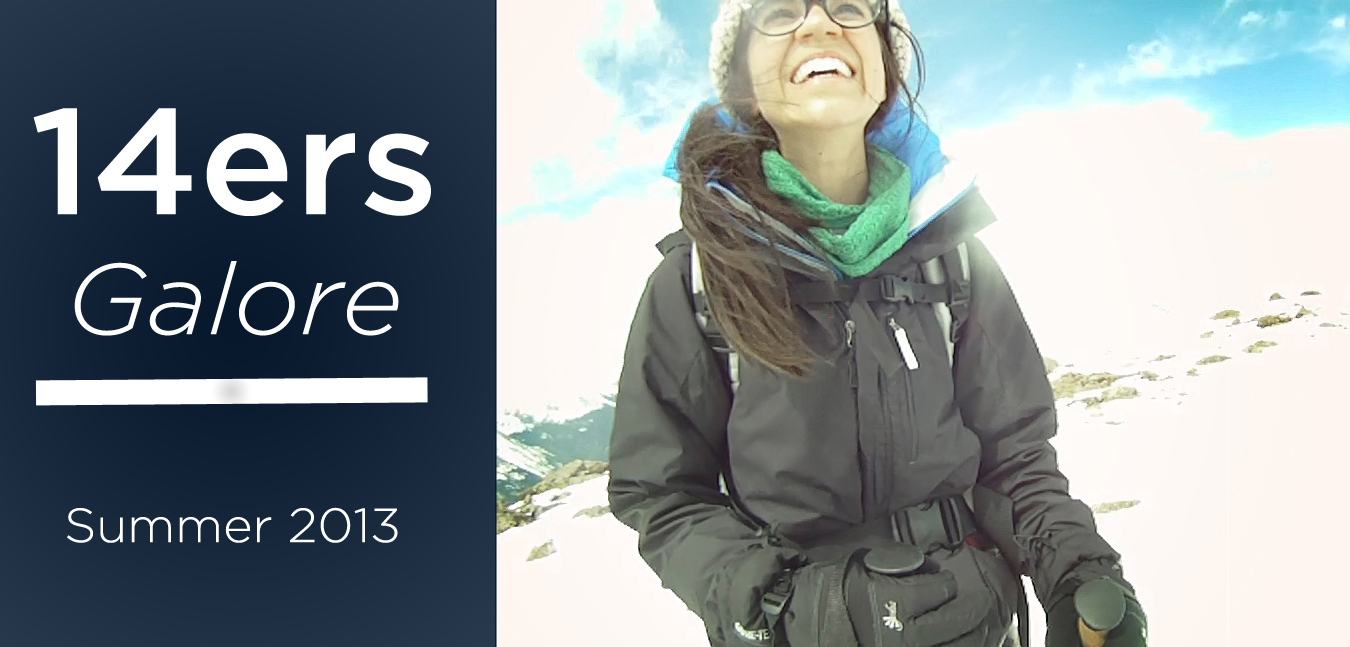 I Breathe Mountains
Summer 2013, I was living the good life in Denver. With no non-work obligations and few friends, I spent every chance I had hiking. I visited Aspen, Breck, Frisco, Steamboat, Telluride, Rocky Mountain National Park and Colo Springs.
My favorite hikes were: Chicago Lakes, ECCLES PASS (in July!!), Buckskin Pass
My favorite "local" hike: Chimney Gulch in Golden
And then come the 14ers.

The first 14er I hiked was in May. It was the highest mountain in Colorado. Having never climbed a 14er before, but knowing I was in decent shape, I took up a friend on an invitation to join his small crew. We were to take the most difficult trail to summit Mount Elbert. I didn't have crampons, I didn't know avalanche safety (neither did they) and had no idea what I was doing. I packed a ton of food (??) for an overnight base camp stay, and took off to climb Colorado's highest peak early the next morning.
As mentioned, they chose the way to summit based upon what they thought would be the most difficult. We climbed the steepest ravine. Lucky me, it was good snowshoe snow. We climbed up up up. I was actually doing pretty well with my calves of steel. I was getting proud, until near the top when it was so steep my shoe would miss the snow and I starfished (body spread out wide like a starfish) fearing for my life. My snowshoes wouldn't stick in the snow anymore because it was too steep. I'd step down and they'd miss. As I laid there fearing I'd fall the thousands of feet down the ravine, I knew I had a choice. When you are at the top of a mountain, on your stomach and your legs, hoping you don't slide down, there's not much you can do but a) Cry or b) Forget that you're fearing for your life and only focus on how to finish what you started.
After choosing a) several years ago (after accidentally climbing up the majority of the Grand Teton), and after some maturing, I chose b). I dug my poles in, and with each step, overcompensated the angles I'd shove my snowshoe spikes in the snow, keeping me somewhat gripped. It was a surreal experience to overcome my fears like I did. Sometimes I'd slip, but falling and dying were not options. And the only way to go was up. There was no room for negative thinking.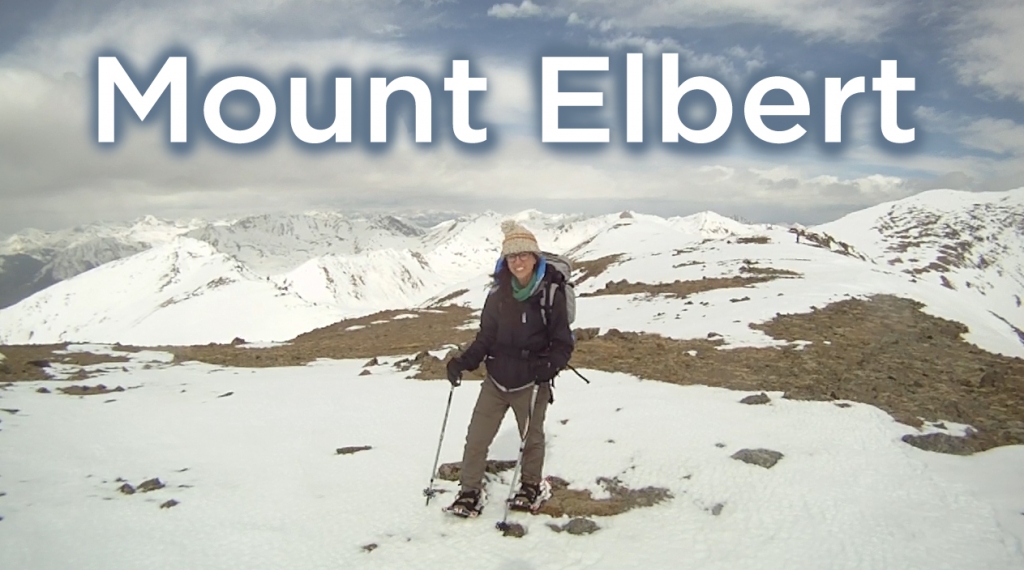 After being the first to summit Elbert, yelling at an imaginary mountain lion and sliding down hundreds of feet (fun!), I had officially climbed my first 14er. I got over the "14er" fear/hump and felt I could do anything. I climbed the other 6 and most of the rest of my Colorado hikes solo.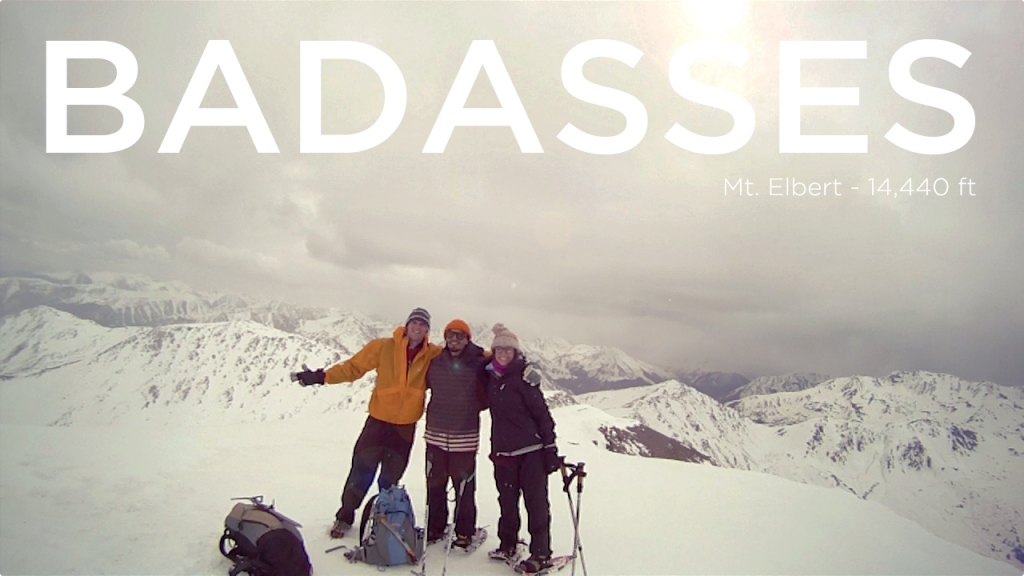 The other 14ers I climbed that summer included: Pikes Peak, Mount Democrat, Mount Cameron, Mount Lincoln, Mount Quandary and Mount Bierstadt.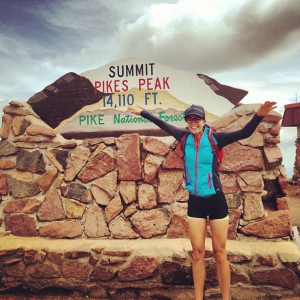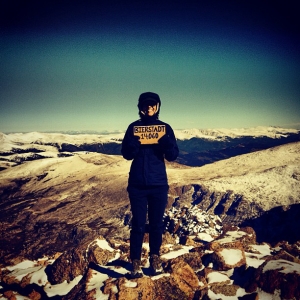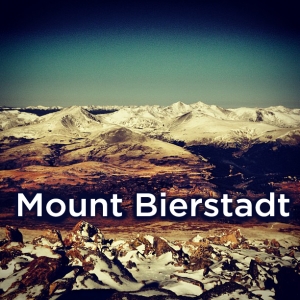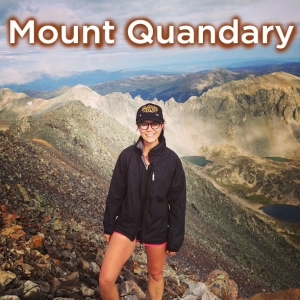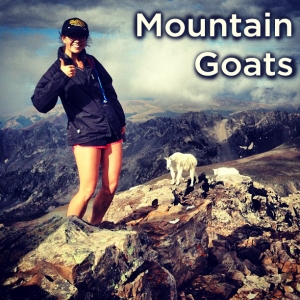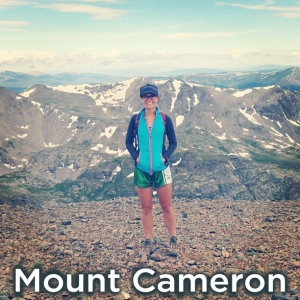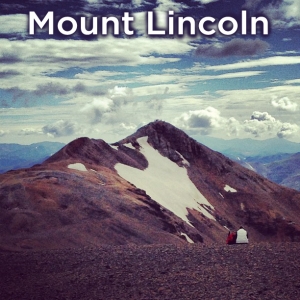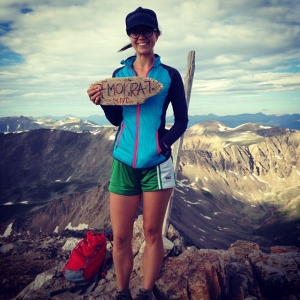 Not a 14er, but still of virtue, I climbed the highest mountain on the East Coast as well, Mount Mitchell.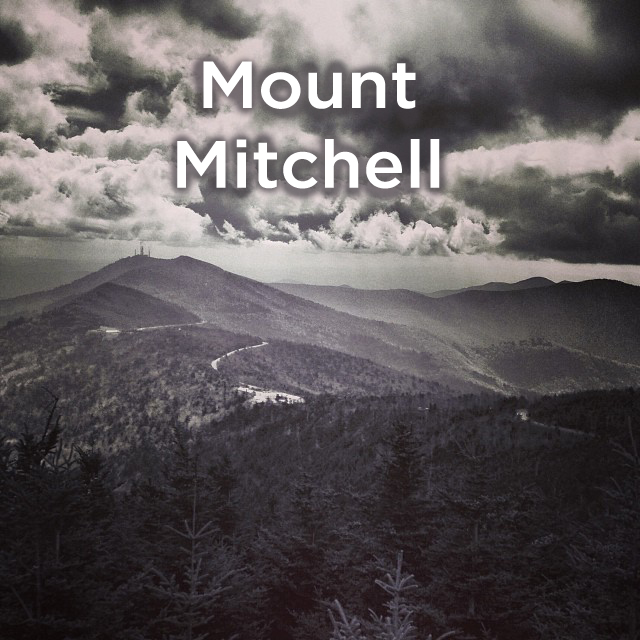 All in all, I did more climbing than I thought was possible in 2013. In February I had a goal to climb 1 14er that year. After climbing 7 and doing countless other solo hikes (and 2 weeklong solo camping trips), I learned I way underestimate myself. (Note to self.)