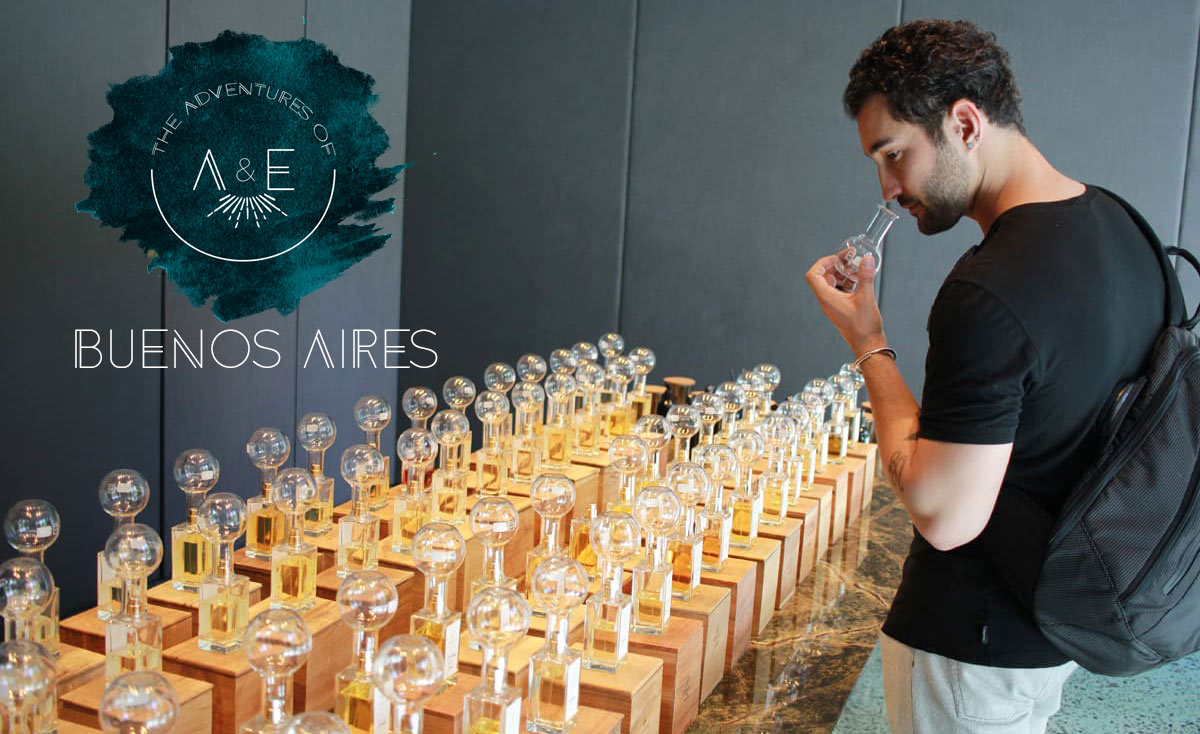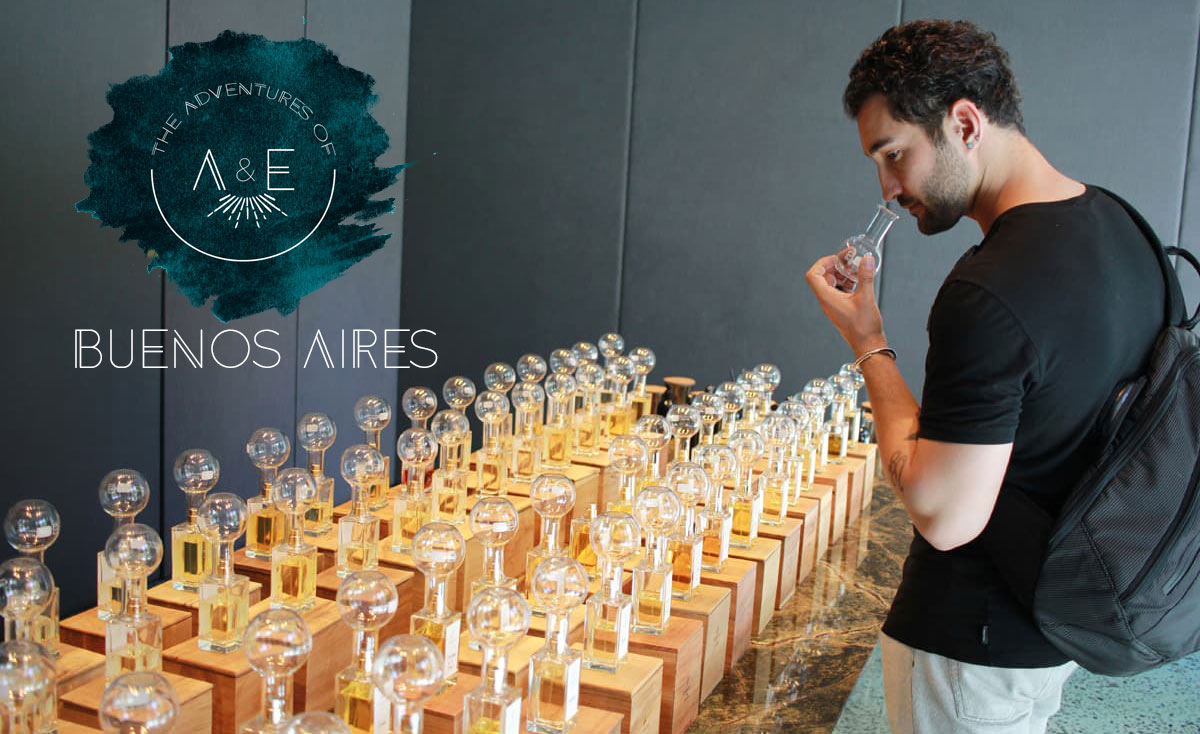 Buenos Aires
First stop of the honeymoon?  The most European-feeling city in South America.  The food, the to dos, the shopping, the magic.
We stayed in Palermo, the more artsy or even hipstery part of town. It felt safe to walk the streets at 1a here.  To start the honeymoon off on the right foot, we stayed in a 19th level, 3-floor penthouse with floor to ceiling windows and a private rooftop hot tub we used to watch the sunset every night.  We made sure to make it back everyday, just for that.
We'd walk to the juice shop in the morning, hit up one brunch or another and then go exploring.
Walking
Neither of us knew how much we'd walk. Typically we walked between 10-12 miles a day.  If it made sense, we walked.  Sometimes, we walked just to avoid sitting in traffic.  We walked everywhere. Even having walked a huge amount, we still used daily cabs.
The Vibes
Buenos Aires is such a cool city.  There's so much to see and it feels really safe.
Some neat spots:
Botanic Gardens

Casa Cavia – a perfumery, brunch spot, flower shop and bakery

El Ateneo – Opera House Bookstore (!!!)
The Foods
Typical Argentinian cuisine consists namely of empanadas, meat (beef and lamb) and lots of alfajores.  We indulged in all of those things plenty, but in true A & E fashion, we ate at some pretty great spots.
To name a few:
Milion – a restaurant/bar in a mansion
Minga – Our favorite place for empanadas
Aramburu – Our first night's 18-course meal (wow!)
While the fancy food places aren't chump change, you could go out and have a $200+ meal for $60.  (There were few exceptions.)
Speakeasy Haven
For whatever reason, Buenos Aires also has this obsession with speakeasies.  They have all kinds of speakeasies, each with their own twist or selling point.
To name a few:
Floreria Atlantico – A speakeasy under a flower shop

Ocho 7 Ocho – A secret bar in a secret bar


Early November is late spring in BA, but it was hot during the day.  In the summertime, I can't imagine it being AS enjoyable galavanting across the city.  November-December are some prime times to visit.
Shopping
It is definitely NOT cheap to shop for clothes or home goods or "things" in Buenos Aires.  However, you can find some really nice quality and unique stuff.  A lot of places don't ship internationally from Argentina because shipping is insane.  ($3-$4 to mail a postcard?!) So, if you see something worthy, chances are you can't get it again should you choose to change your mind.
Favorite places to shop were almost all in Palermo.
Faves:
A.M.O.
Teran
Agustina Saquer
Poscos
Not in Palermo:
Ramirez (top Argentinian fashion designer)
Tramando (Cool, but lotsa $$)
Next Stop…
Overall, we were in BA for about a week.  It was so much fun and were really able to disconnect.  It was our favorite city we visited and we could easily spend more time there.  From Buenos Aires, we took off to Mendoza, where the airport was closed.  :) More on Mendoza in the next blog.