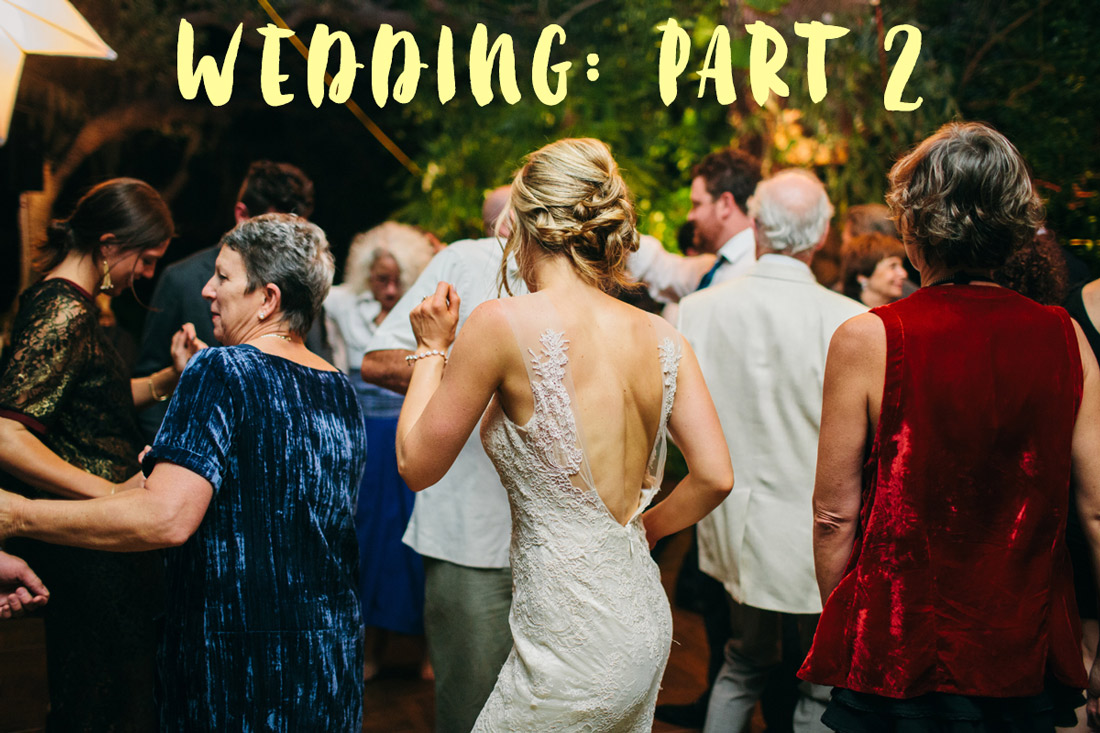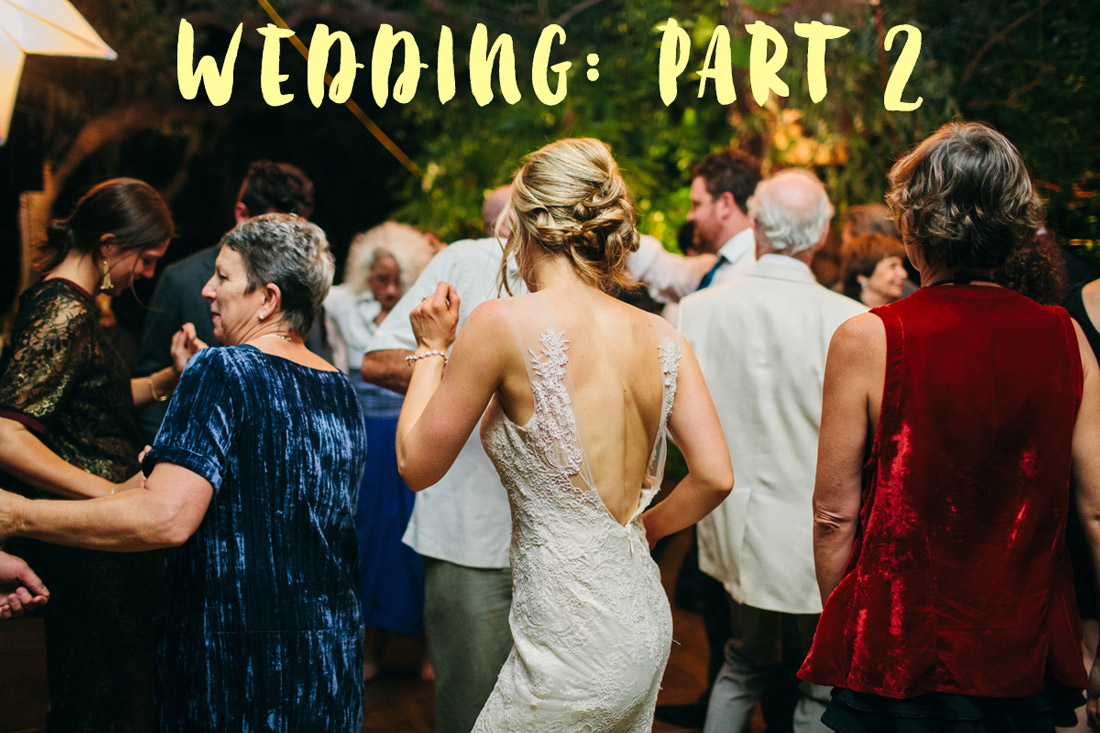 The Day I Became A Moskovitz – pt. 2
Wedding Day: The Reception
By the time we got to the reception, the ceremony guests were still arriving.  We took photos at the Photobooth Kerri coordinated and set up (which was amazing) and were able to enjoy cocktail hour with everyone.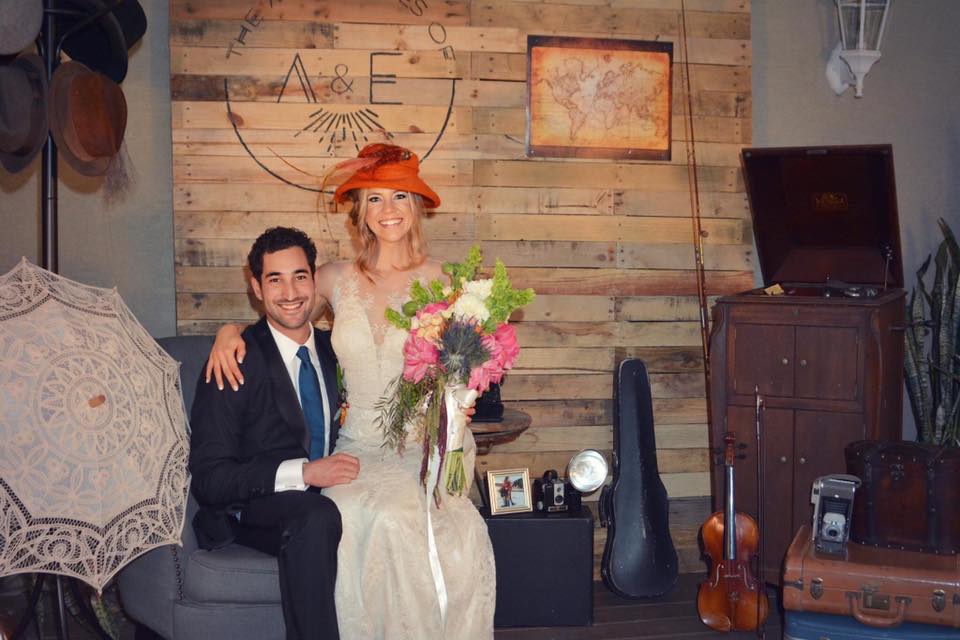 We walked in the door and it was so stunning.  The geode cake that lit up, the appetizer area, the outside!!  What a whimsical wonderland.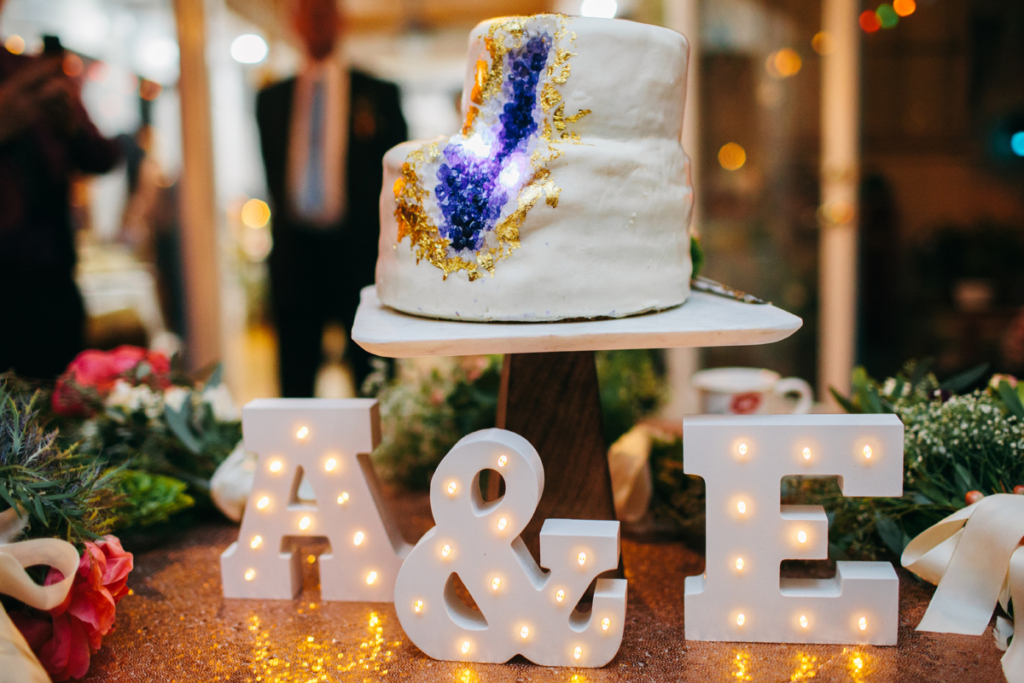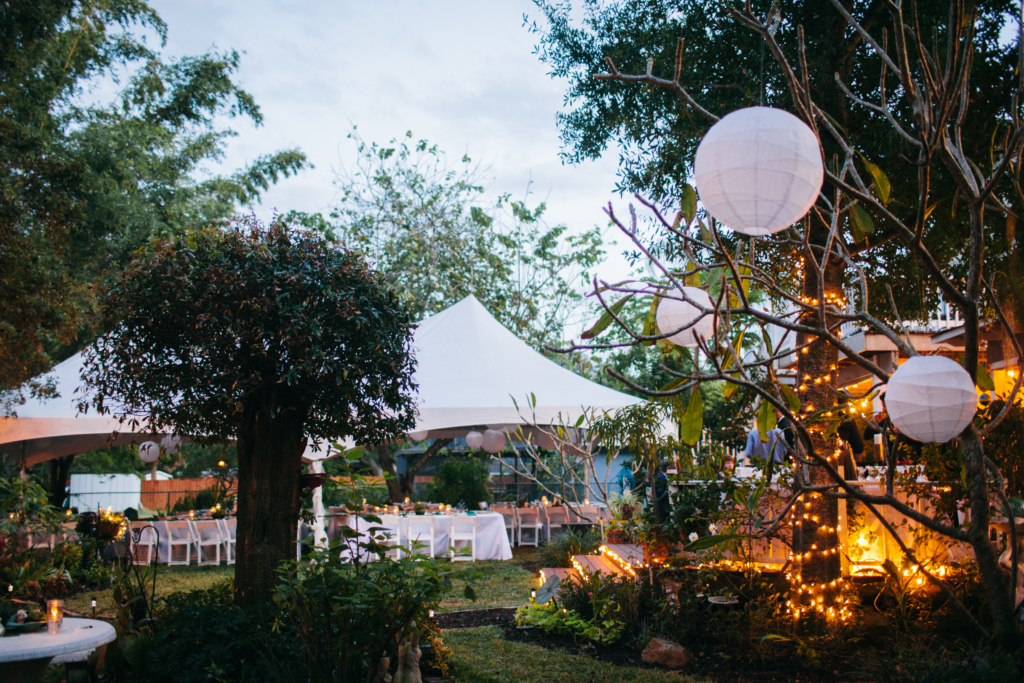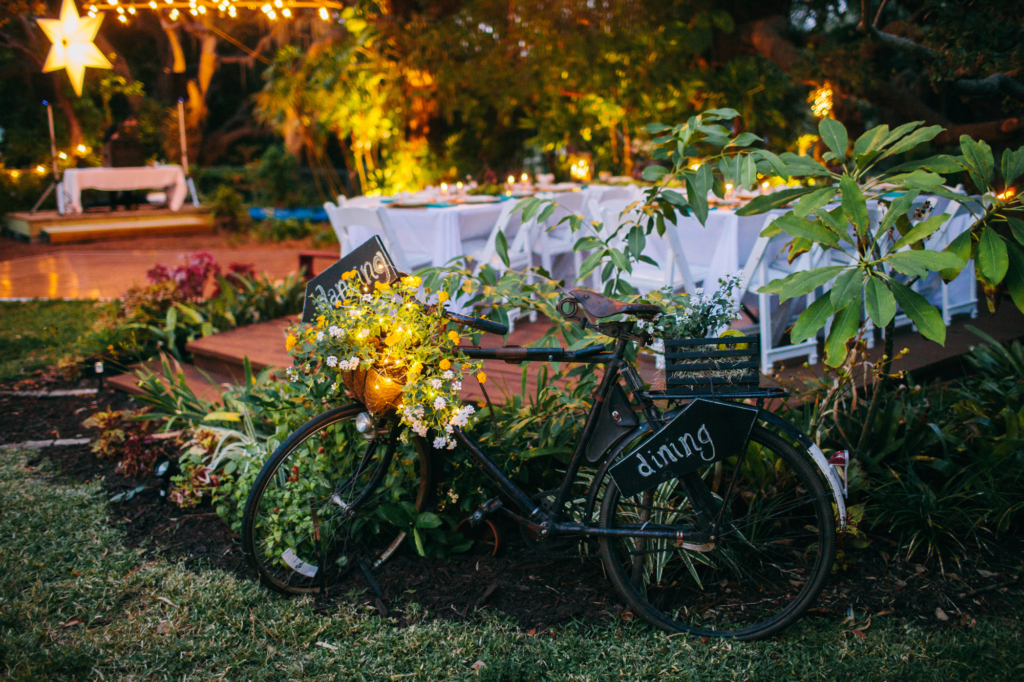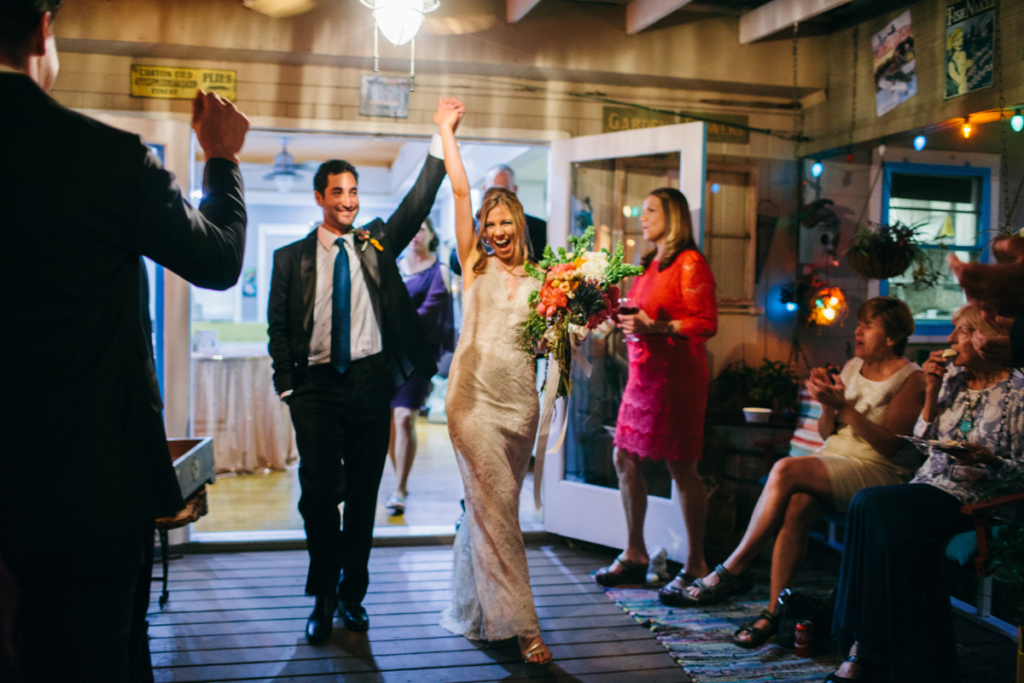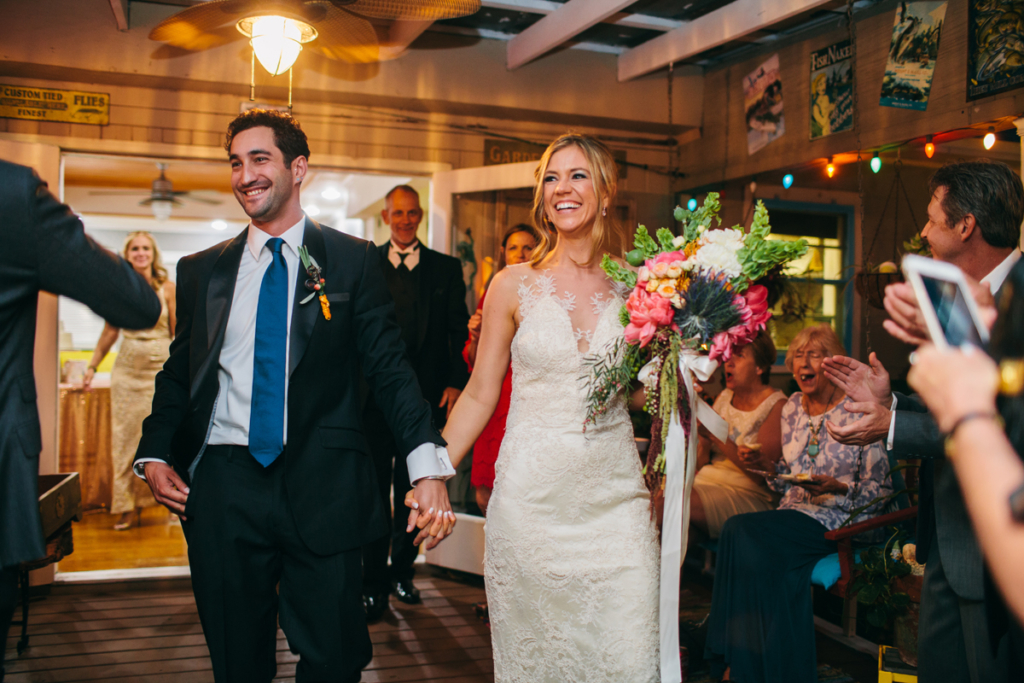 All I wanted to do was walk around and look at everything.  The tables were so delicately designed.  The china, chargers and centerpieces were beautiful.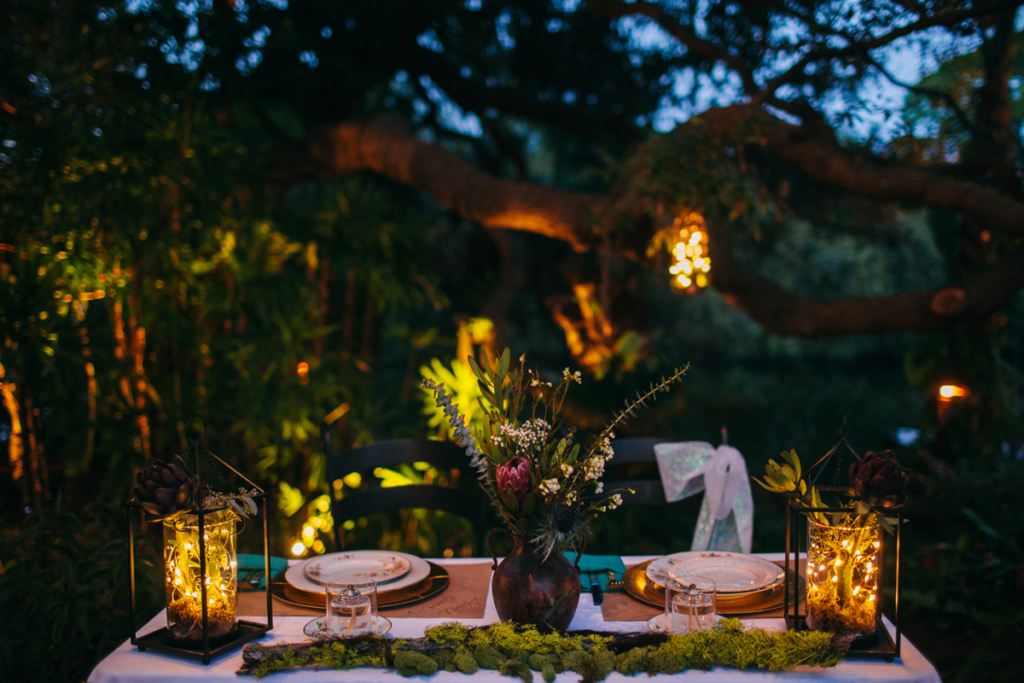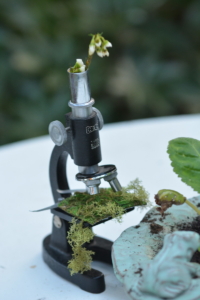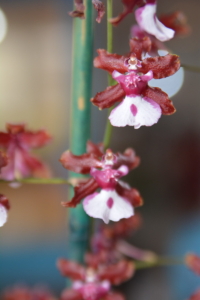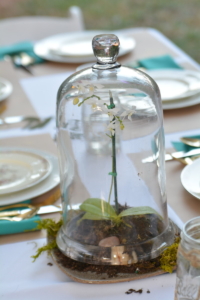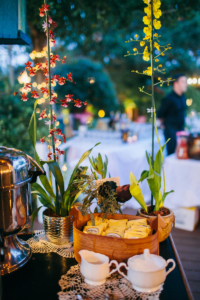 For our first dance, we had taken salsa lessons for months for the song Coffee.  Many teachers didn't want to touch the song with a 10 foot pole.  We were looking to learn any type of dance to it, but it needed to work and be choreographed.  Finally, we found someone through Thumbtack that said, "That's a salsa rhythm!"  While it's twice as fast as a traditional salsa song, our instructor did an amazing job and it was really nice to take dance lessons together for our first dance.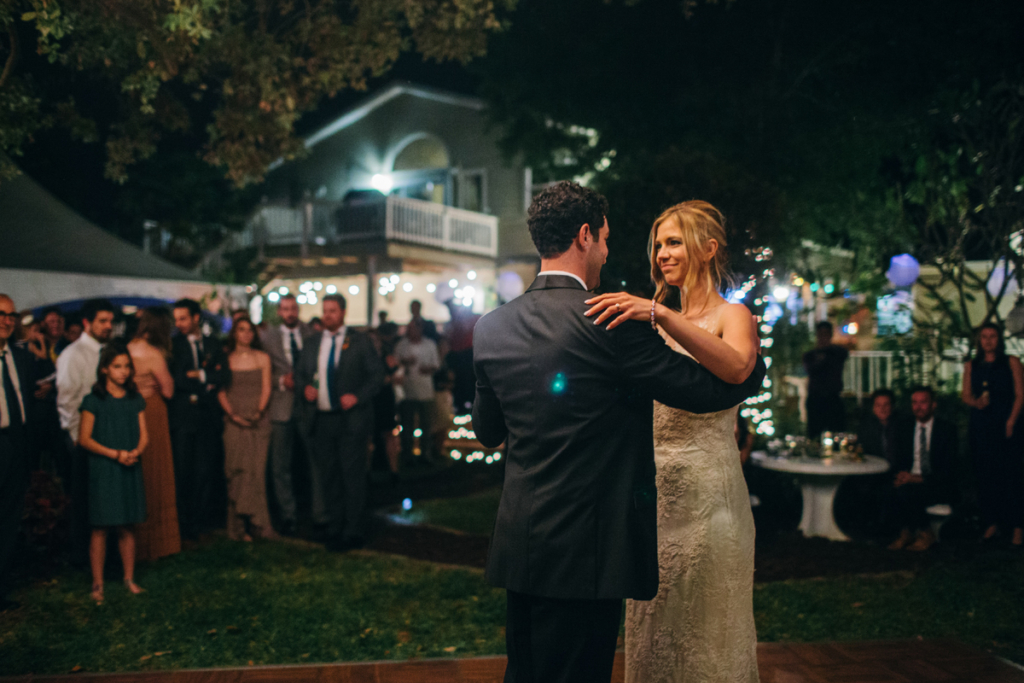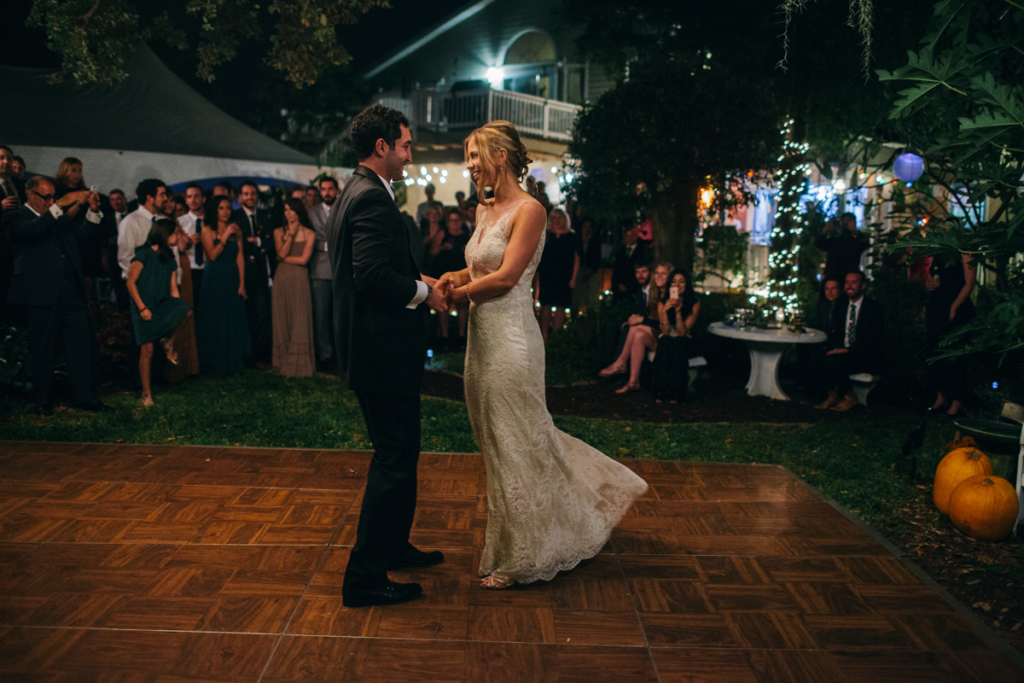 My mom made a geode cake for us.  I told her not to.  Carrot cake's cream cheese frosting wouldn't go with the fondant which you need for a geode cake.  She did it anyway, with all warnings and considerations, and made magic happen.  She put lights in it.
Rick made the star.  He refabbed it from his wedding.
Clay and Andrew made the wood piece all the lights hung off above the dance floor.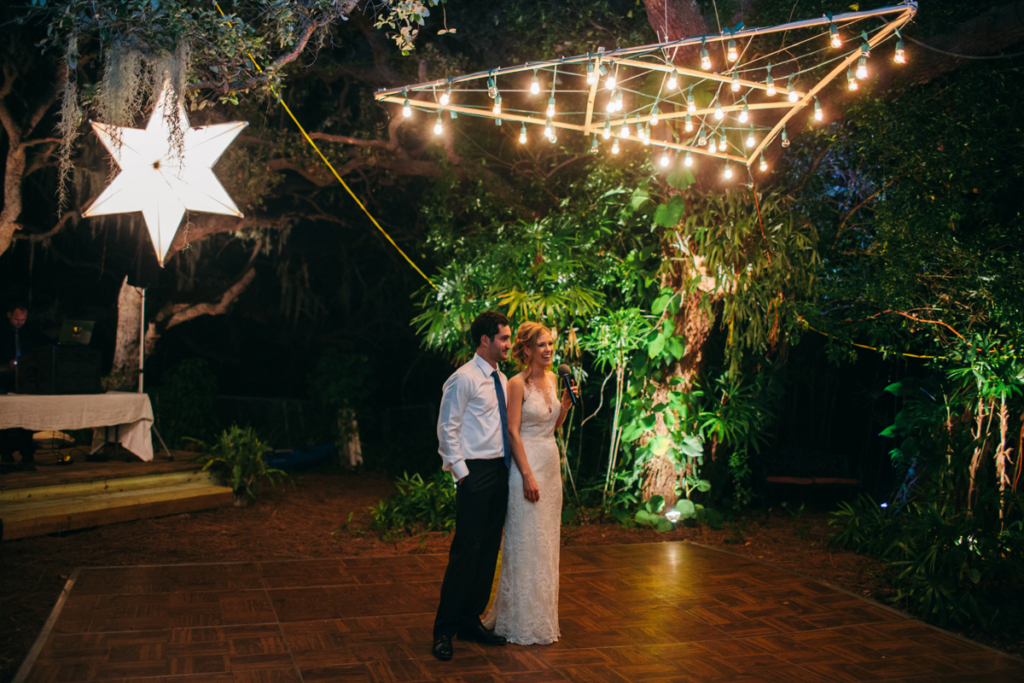 For custom drinks, we had Mosko Mules (their name for eternity), The Agave Maria drink (watermelon jalepeño) we had at our engagement and one more. 
The apps were fantastic.  Bao buns and himalayan salt blocks. Chef Tim and his team did an AMAZING job.
Miss V's did the dinner and their food was Bomb.  The coconut rice!!
Dessert was from Sweet Caroline's.  I'll remember the fact that we ran out as a reflection of the goodness.  We had everything from coconut macaroons to tiramisu.
Some of the things we stuck our logo on.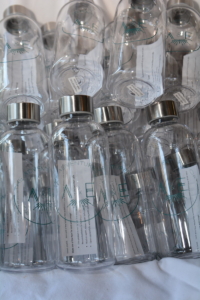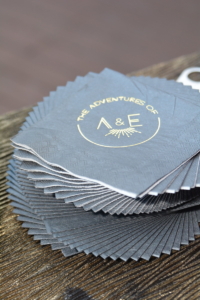 So many people helped and words can never do justice to the amount of work (or the amount of my appreciation) that went toward making this whole thing happen so eloquently.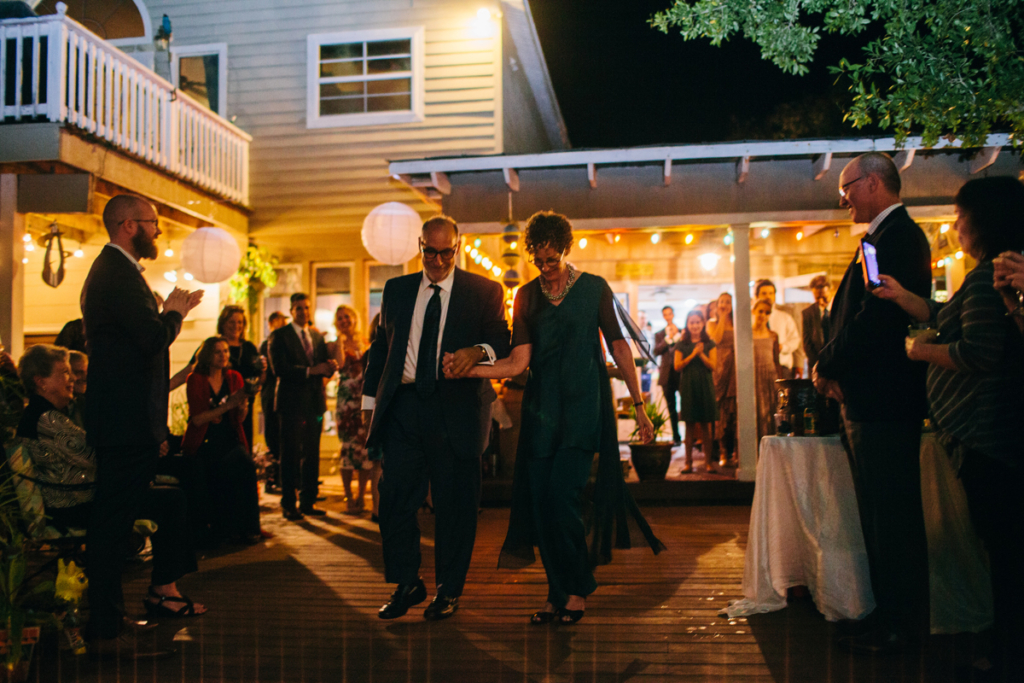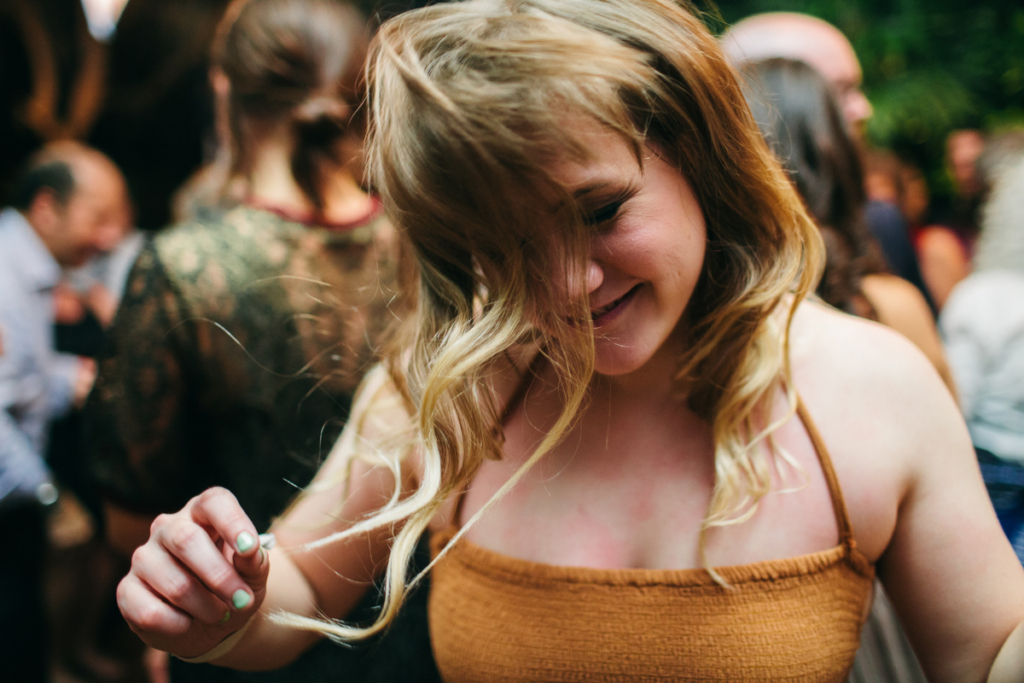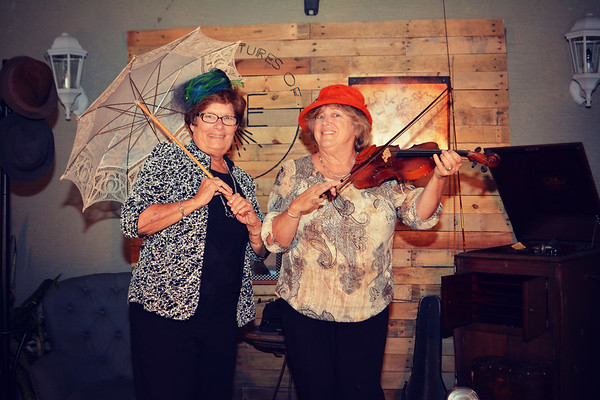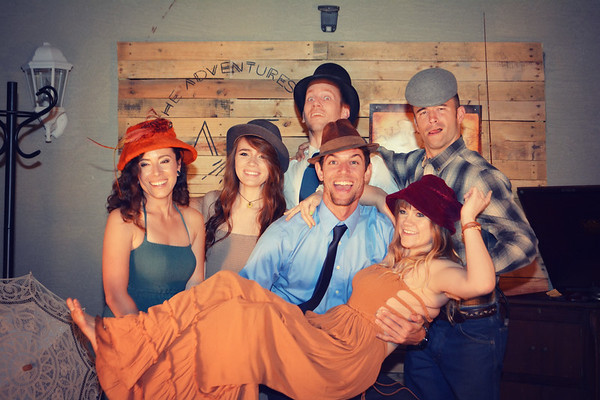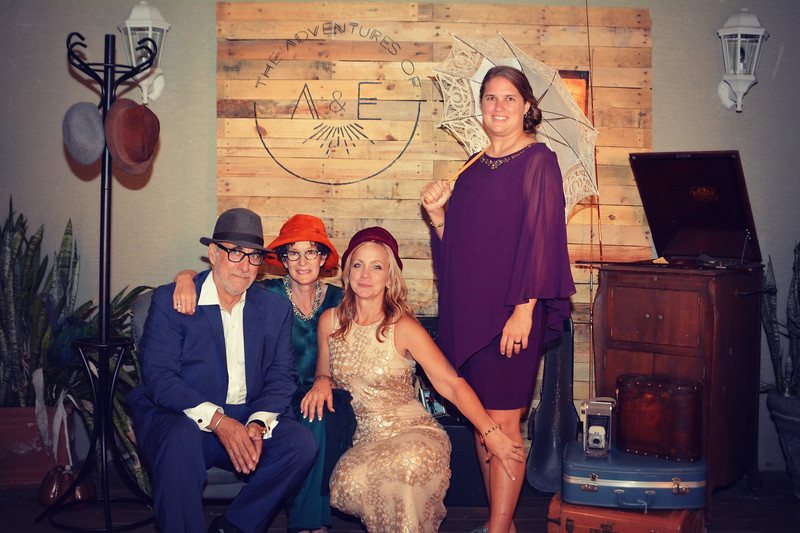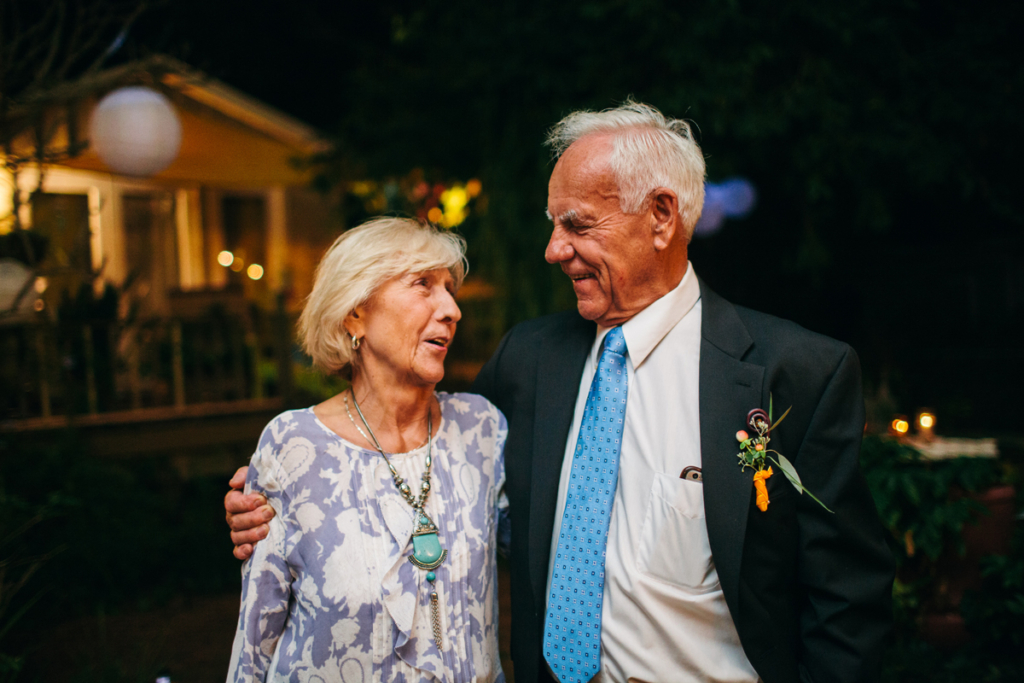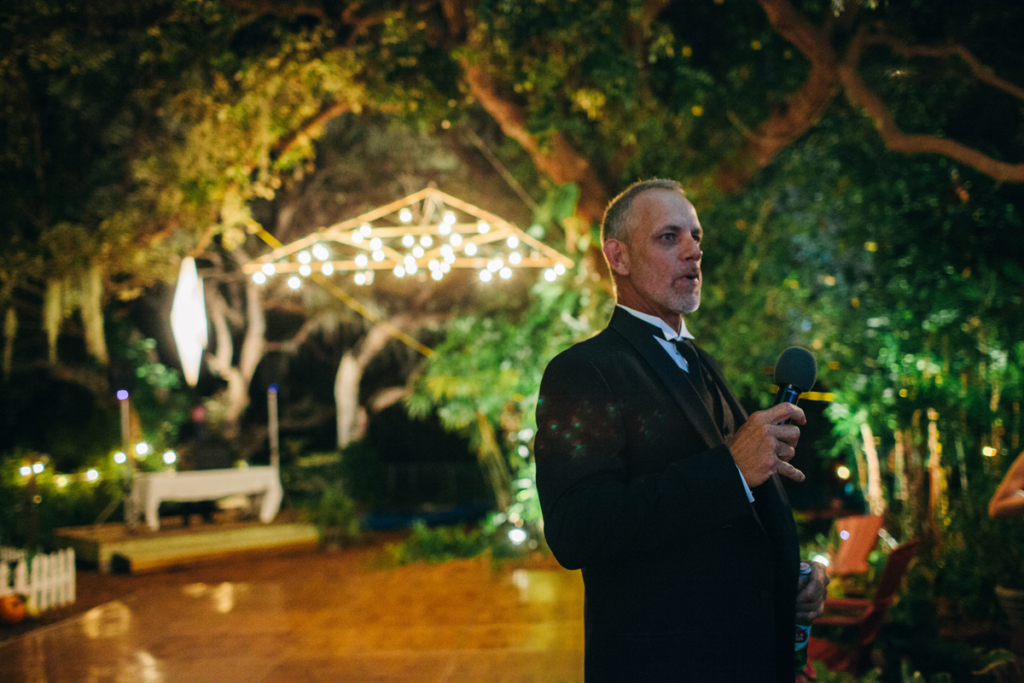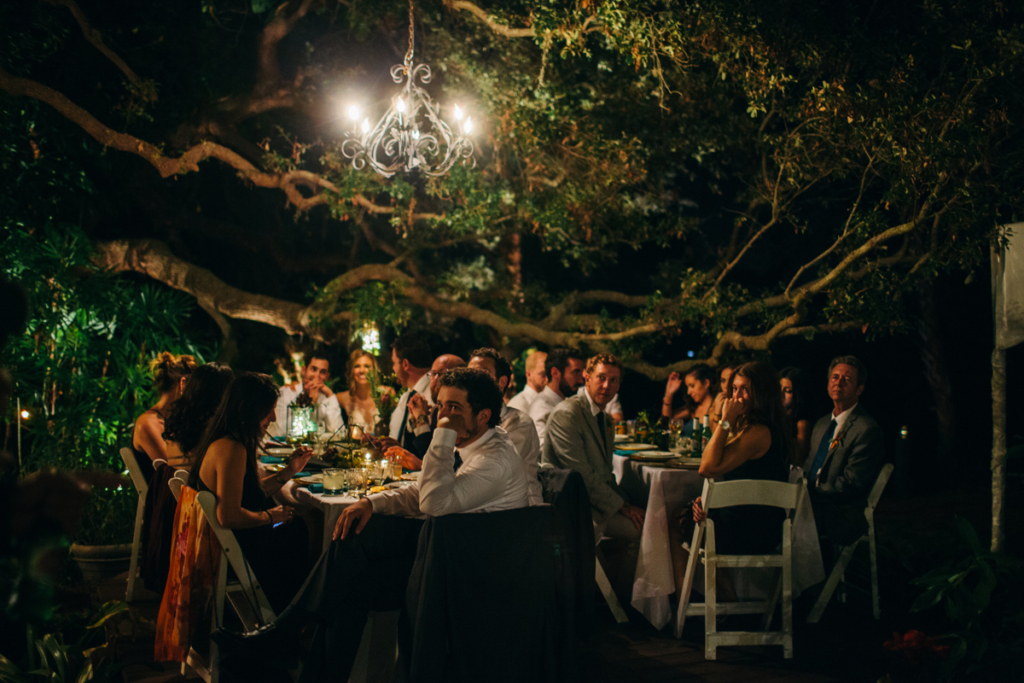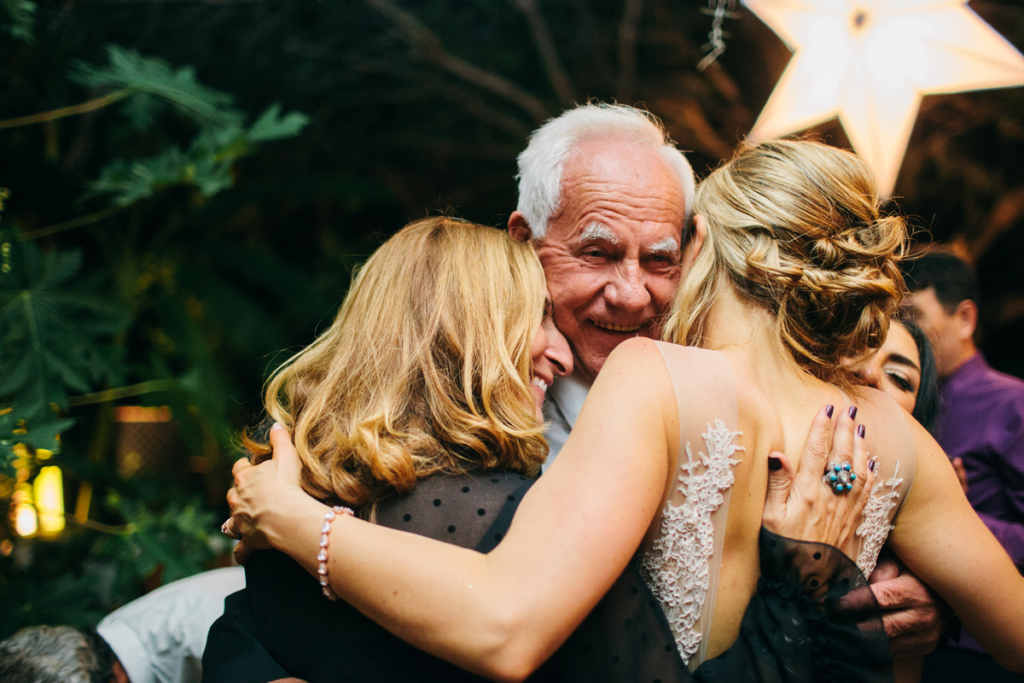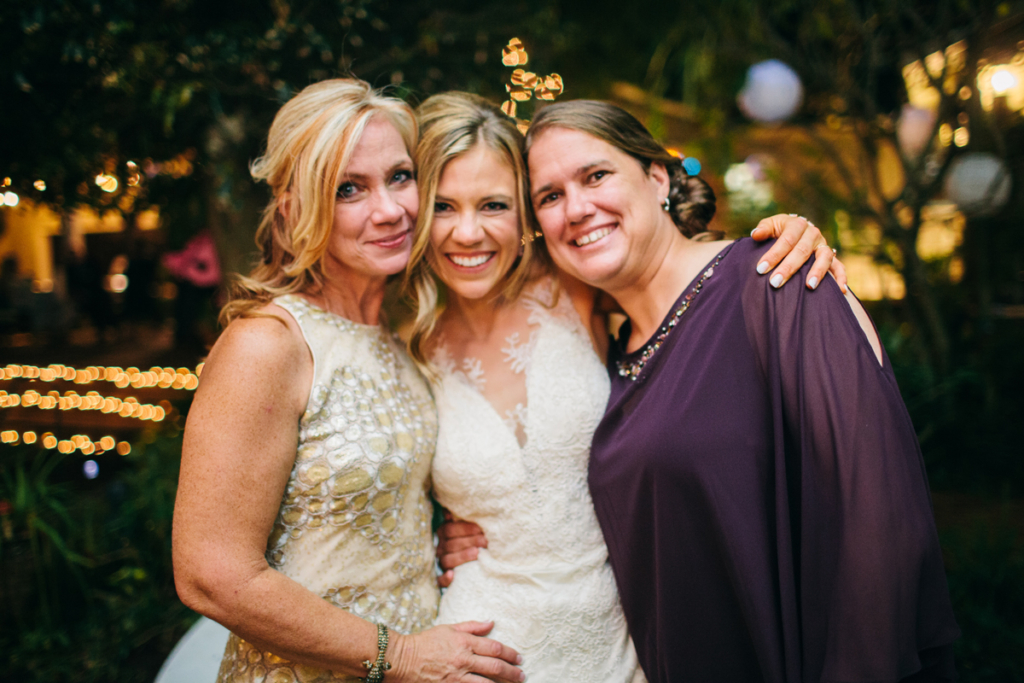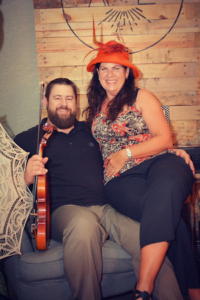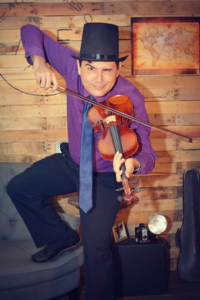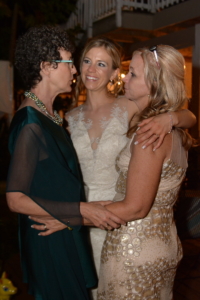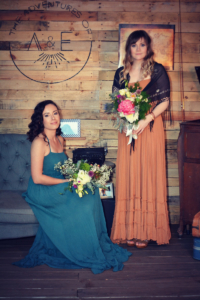 Some memories:
Anna swinging turquoise napkins around her head "wooing."
Emma, with her dress scrunched in her hands and the hugest smile, running to get people for the Photo Booth.
My mom in her gorgeous dress.
My mom massaging my hands while I was getting my hair done.
La buckling my shoes for me.
The bald eagle that swooped.
Zak's fantastic speech.
Opa giving me away.
Asparagus centerpieces.
Orchids in glass.
The AMAZING flowers.
Kerri's photo booth.
The chandelier from the trash can.
Andrew's expression seeing Bear in the photo booth.
Hanah doing La's makeup.
Andrew seeing me for the first time, crying and crying, completely awed. And my pure happiness.
His handsomeness.
The "intonation" in my vows and the directness in his.
Clay crying at Andrew and his mom's dance.
(The tree lighting on fire from the paper lanterns. All the guy's running over to the neighbor's and telling them to "wake up." JP lost his mole.)
Dancing with all our family and friends.
The perfect weather.
My mom's beautiful speech with "details."
Leif's welcoming speech.
Emma welcoming Andrew.
"Welcome to the Dosko Mrs. Mosko." Andy's speech.
Lauren Manche.
Smashing Andrew's face with carrot cake.
Mom Mosko walking around in awe all night.
The magic.
All my moms.
Me taking off my makeup at the end of the night/early morning (what an experience!).
This: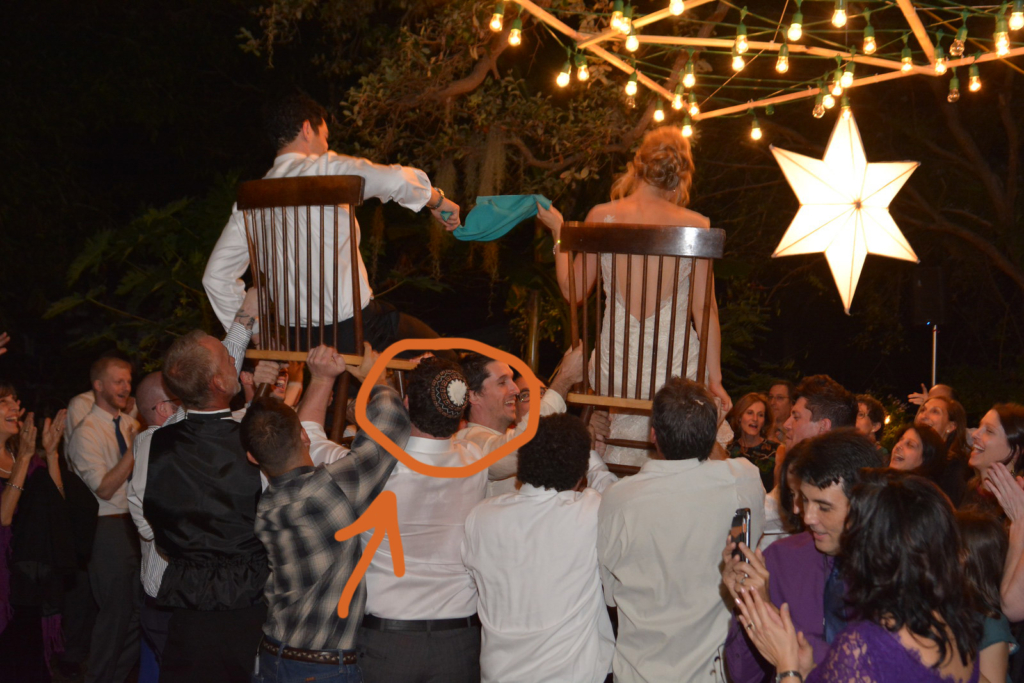 The Hora.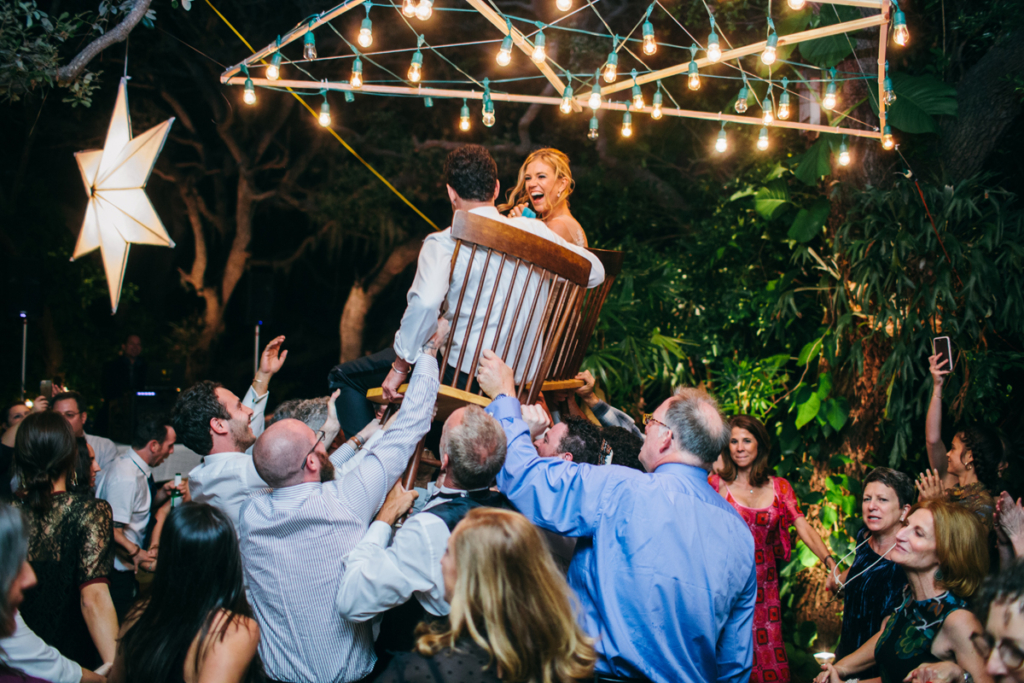 And like I said… Best day of my life. ♡♡♡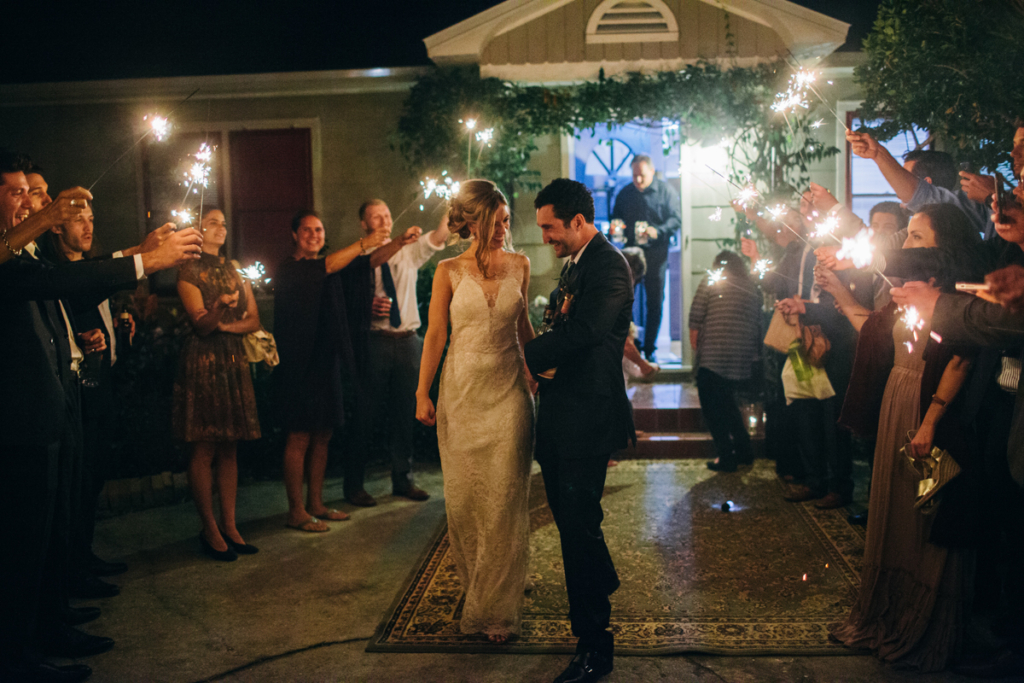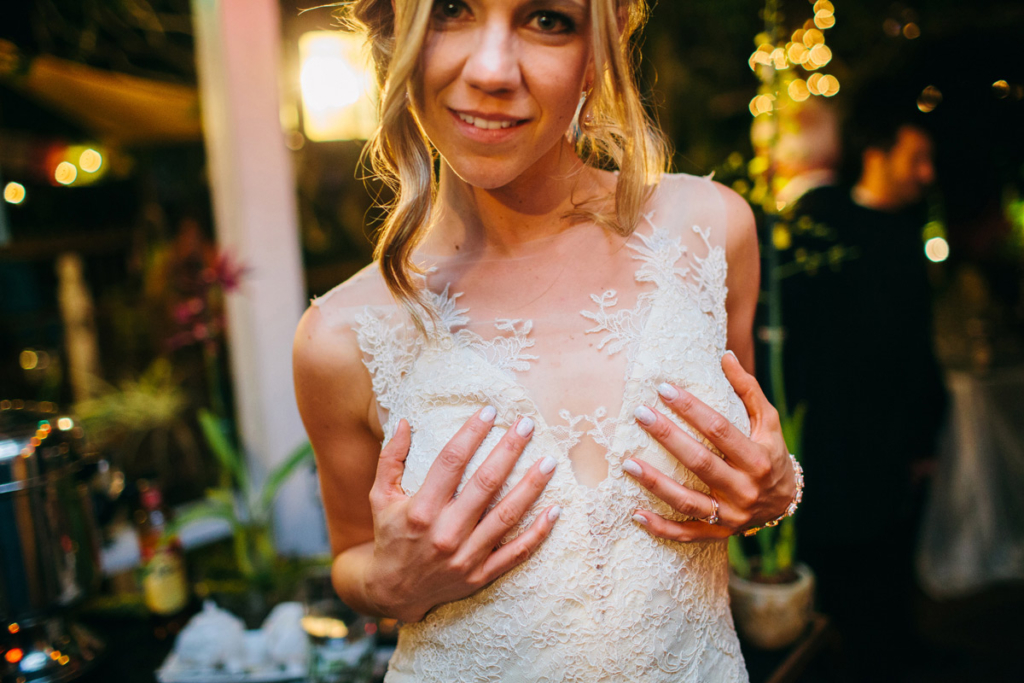 Thank you to all our family and friends that were there to share it with us. Means the world. xoxo