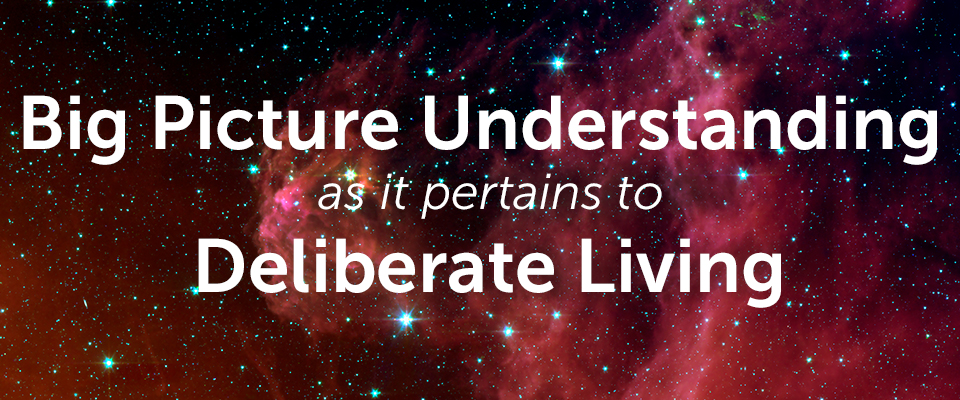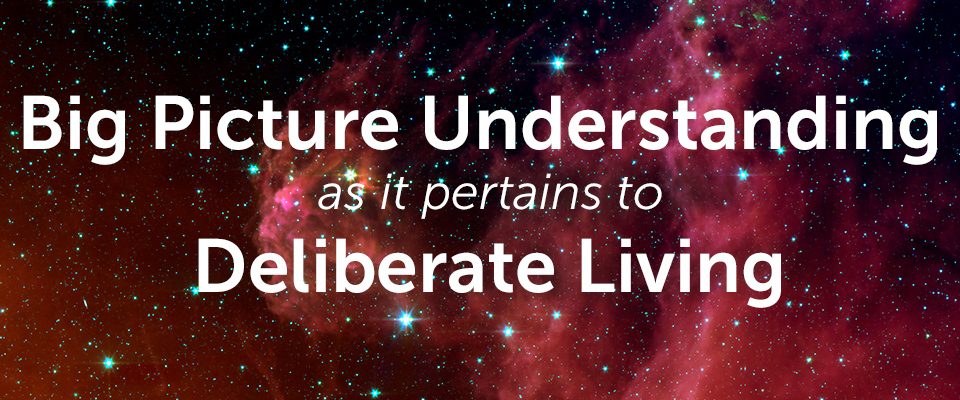 I'm writing a book. There is no moral story. Just nuances of belief.
"Erin Elisse uses big picture thinking to reach today's mindsets."

"Sprouting Mind- A deliberate living blog."

Erin Elisse relaunch- "Big picture marketing."
I use this "big picture" phrase and now I've noticed it's becoming a buzzword.  For me, big picture means deliberate and goal oriented.  I practice it in my work, my personal life and of course, write about it in my book.
Here are my thoughts on what big picture thinking means as it pertains to deliberate living, everyday living, or life.
The big picture to me is the value of creating your own code. Understanding your personal "ish" and establishing your personal rules around it so you thrive. Everyone's different. Ways are always different. But individually, you can get to a place where you know yourself and what you need to do or not do for your own sake.  It's having the humility and vulnerability to keep things consistent (that others can do without hindrance) that keeps you growing and in a good space to grow.

So the way I see it, the value of maintaining headspace and creating your habits (in a non militaristic way) comes in the way of keeping you grounded, satisfied and moving forward.