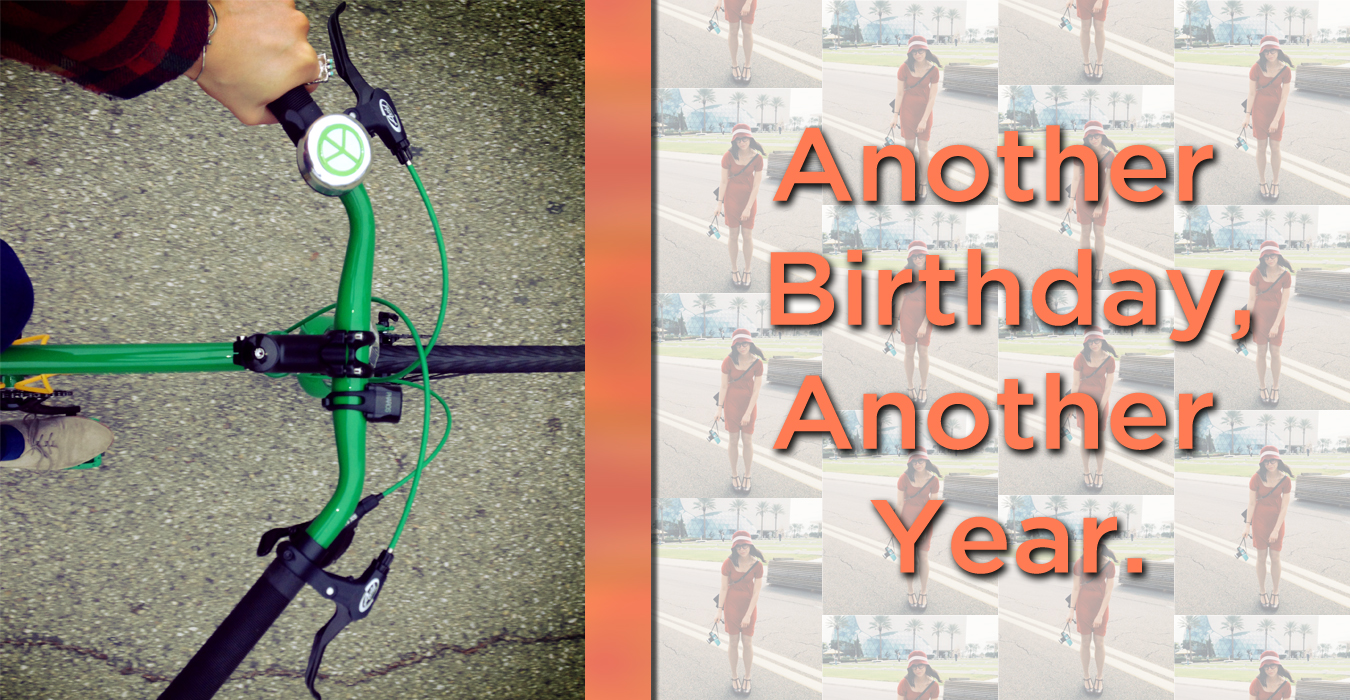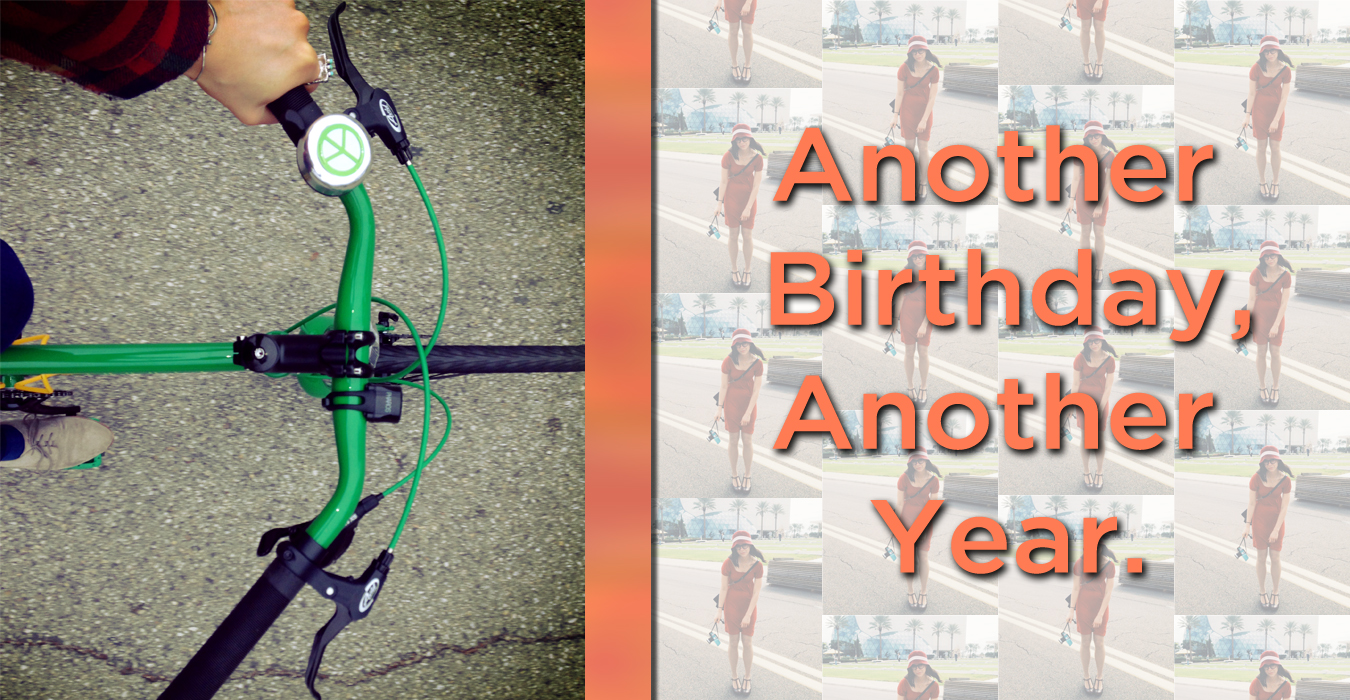 Now That I'm Old
I recently had a birthday. I am not much affected by birthdays, until I have to put my age in the machine at the gym. Then, I have a mild heart attack.
For me, birthdays mark the end of a year and the beginning of a new one. This year, I am currently spending my time cooking a lot, reading a ton of recipe books and planning a garden.

Some goals:
Start a collection of homemade shrubs (the drinking kind)
Do 20 recipes from my fancy and beautiful French cookbook
Incorporate yoga in my life
Run a 7:30 mile for 5 miles
Since it's January, and I am a new age, I naturally think of health goals as well. In the past, I have done some pretty extreme things (i.e. going vegan and almost raw). As I get older, I learn my lessons about being too extreme and labeling myself. All that said, I still believe bodies do best with lots and lots of veggies, whole grains, no processed foods and limited dairy/meat.
I currently am "thinking" on these things as I've been lavishing my breads and desserts. Maybe I'll start by passing up dessert. Maybe I'll start by juicing and smoothie making a lot more. We will see. Currently feeling it out. But, I won't make any decisions, until after I make the Walter Mitty Clementine Cake I have been dreaming about.
And in the meantime, here are some cookbook recommendations based on some tasty meals I've made.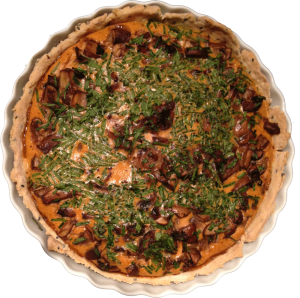 Mushroom and Chive Quiche // The French Market Cookbook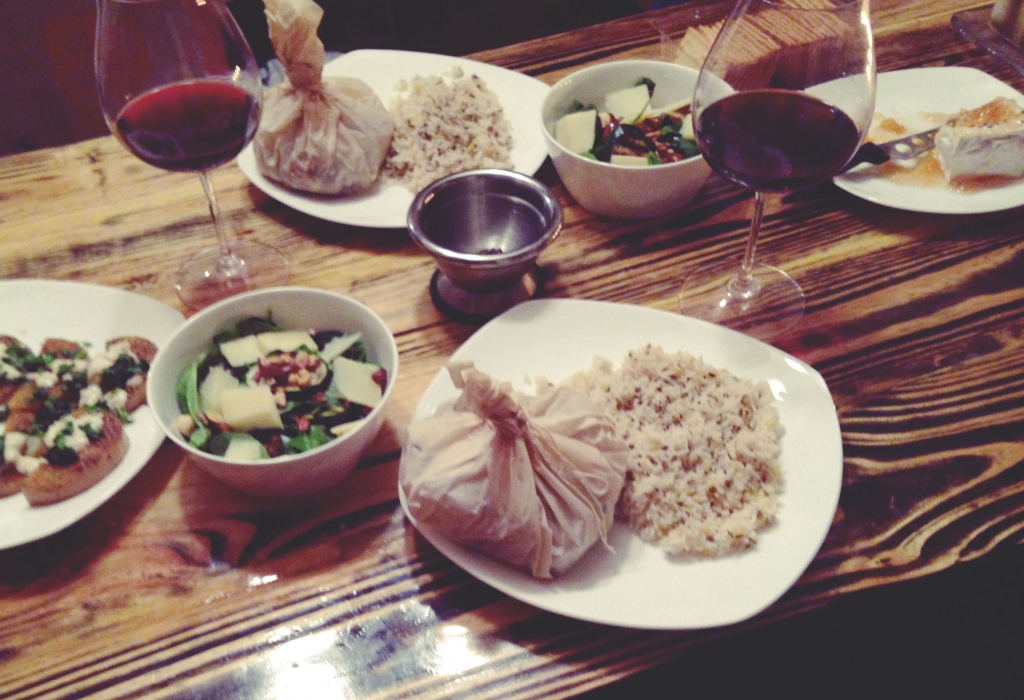 Wild Mushroom Satchel // Plenty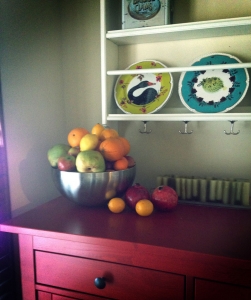 Oh, and this is what a fruit basket should look like.
I hope you are keeping warm. This week, stay tuned for music reviews and the coolest seeds you could ever hope to find.