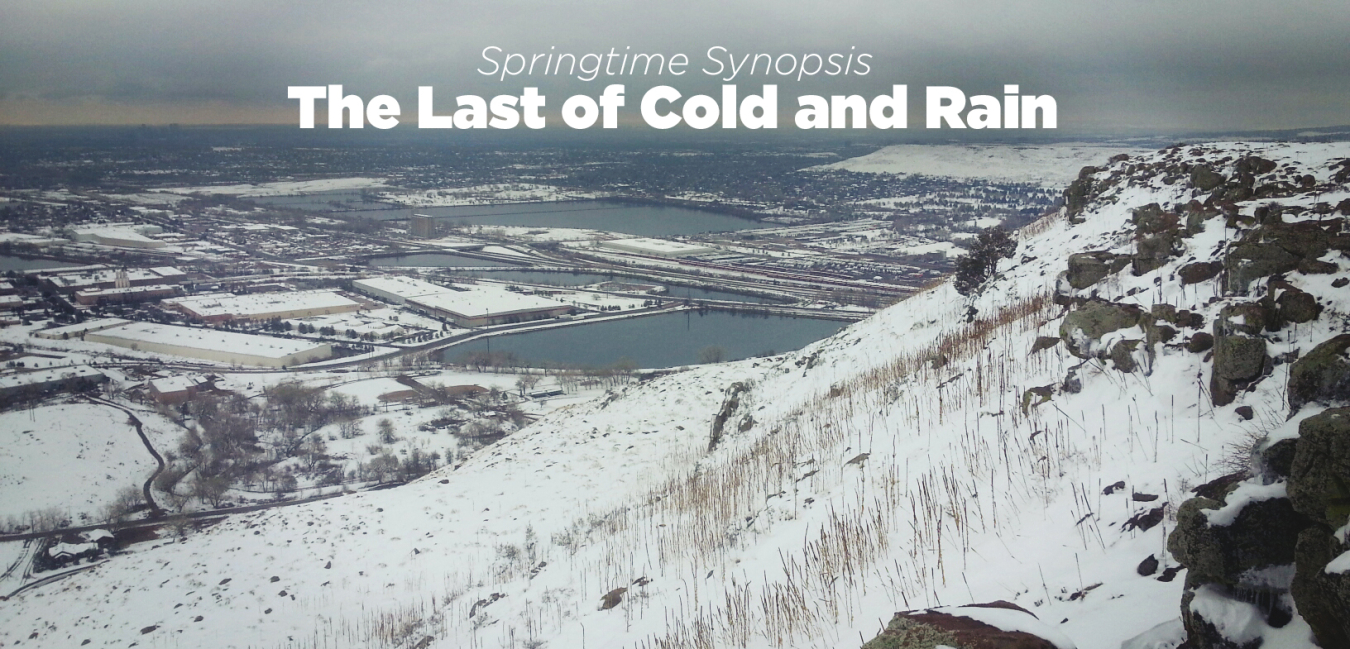 Springtime Synopsis
May = cold rain and unpredictable weather in Denver.  On a day like today, when the skies are dropping hail and the day is best for reading, I find that pre-established sentiment to remain consistent.  Having come from Florida, I missed the seasons that guide the natural ebb and flow of moods and activities.  Being privy to seasons now, and understanding my own lack of control over the weather and the way of things in general, I find myself more at peace and forgiving than ever of all I cannot control.  Grateful even for the things that don't kill and only make us stronger.
In this post, my only real intention is to talk about my season and what's going on, so I can look back and remember this otherwise hardly documented time.
Injuries and Sickness
This year has been filled with medical bills, scares and cross my fingers, I'm hoping that will be coming to a close.  Andrew or I have had one thing after the next, including the flu.  My foot is finally healing enough to prep for our trip in November.  Hello hiking.
Wedding Planning
Things are really starting to take shape.  On my end, picked Bridesmaids dresses, have invites finalized, site set and am working on getting so many details coordinated.  I'm amazed by all the effort extended on our behalf so far, and it's only the beginning.  When I think back to what I could have possibly thought my wedding to be, I couldn't have imagined anything close to this.  I probably couldn't have imagined it at all.
I've traveled so long, and people I haven't talked to in years are offering to help.  It makes me so grateful.  Having had little stable ground or balance, I feel a sort of cohesion.  A calm that comes when I think of the foundation I can now lay (in personally being in many ways static), being built upon an anomalous or unrecognizable foundation that comes with all the constantly changing variables in my life.  It's like I never was building from scratch, but rather, building upon a plane that is hard to measure and certainly circumnavigates timely understanding.
I'm a very growth oriented person.  To grow and start over grow and start over are actions I've written about before.  I've highlighted anchors, constants and variables in this growth and deconstruction based process.  But now, it's interesting to be in a more conventional place in life, and still feel like how I arrived here was linear.
Honeymoon Planning
We are going to Argentina for honeymoon.  We will start in Buenos Aires for a week, then Mendoza, then Patagonia and then Ushuaia, the most southern city in the world.  I've spent so many hours planning this trip, I cannot explain.  Everything from costs, to in country travel to to-dos.
Buenos Aires:  We are staying in this flat that overlooks the city in this really cool neighborhood.  We will go to markets, I have many restaurants picked, we'll visit the coolest library and even see an opera.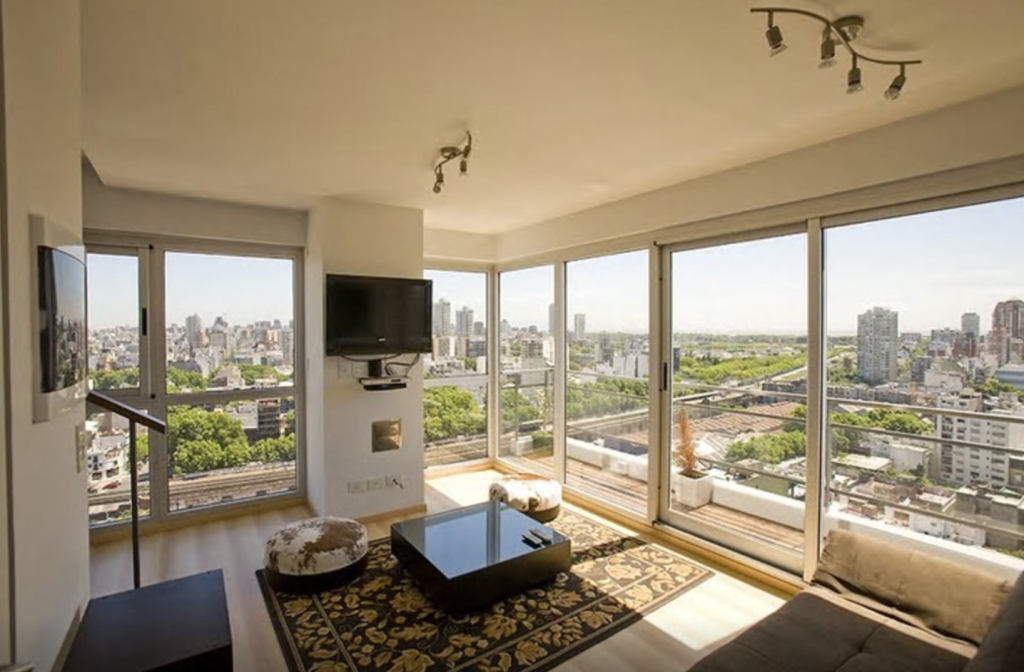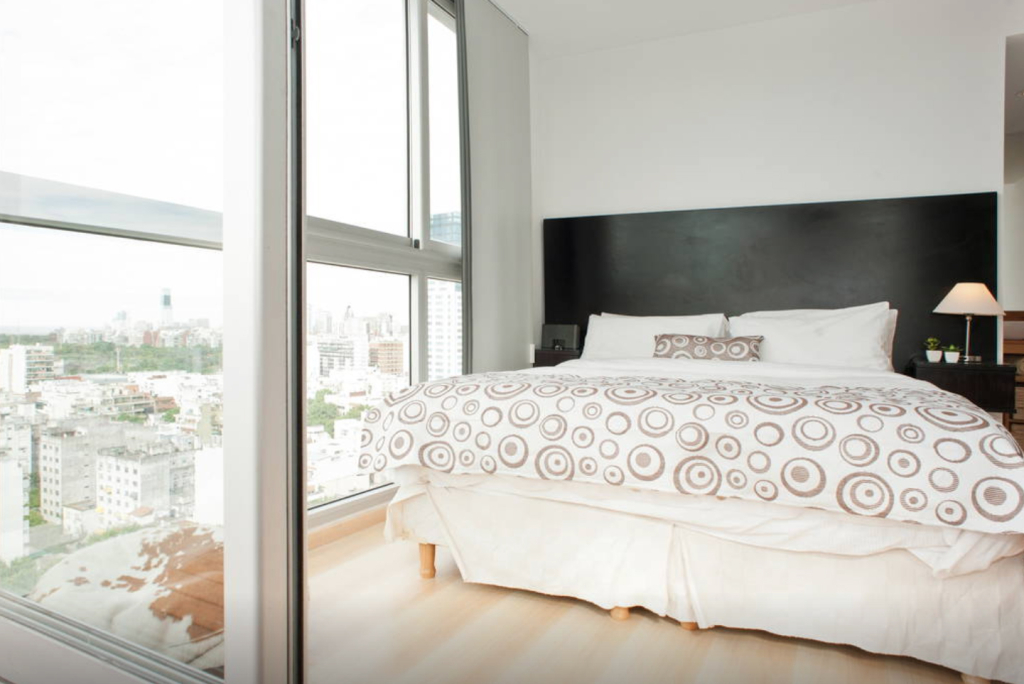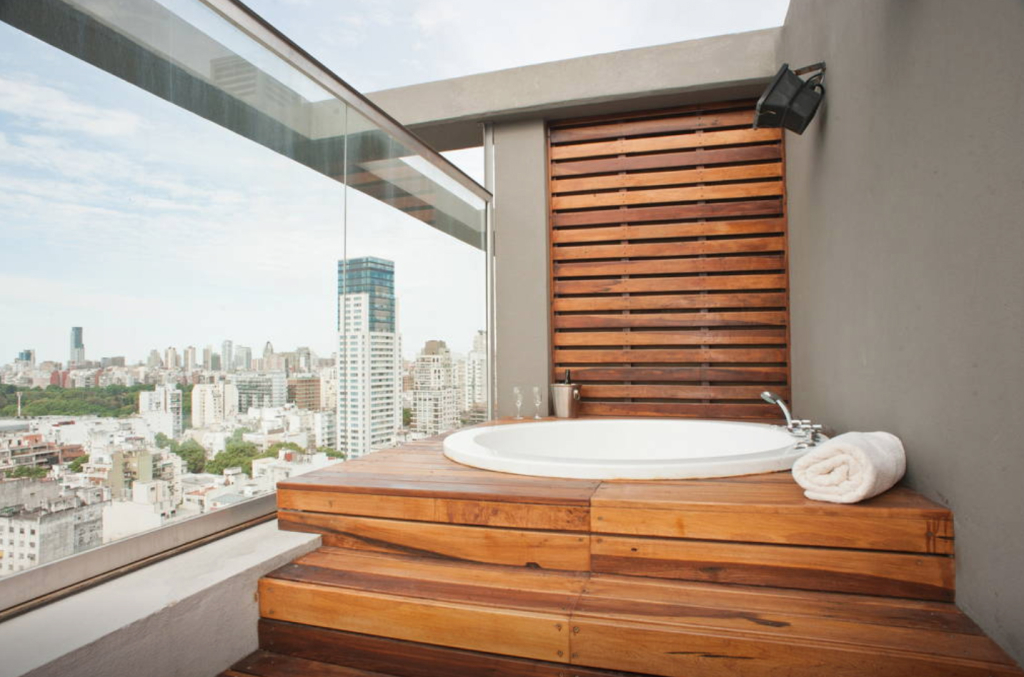 Mendoza: Our Mendoza flat is in the city.  We will visit the vineyards by bike, explore the city, visit museums, get sultan treatments and maybe even go paragliding.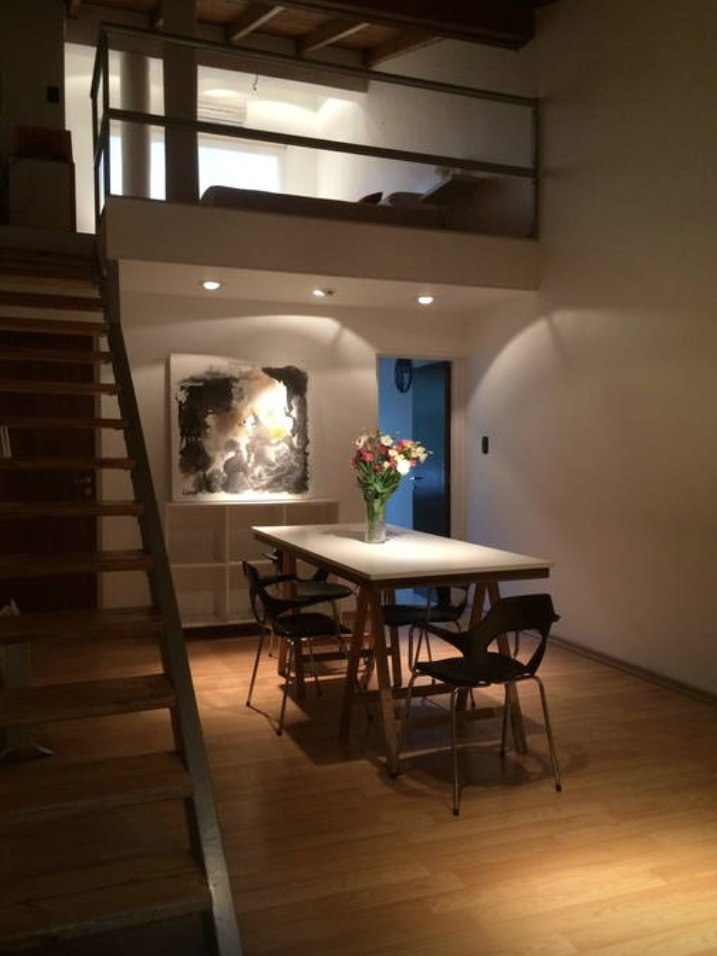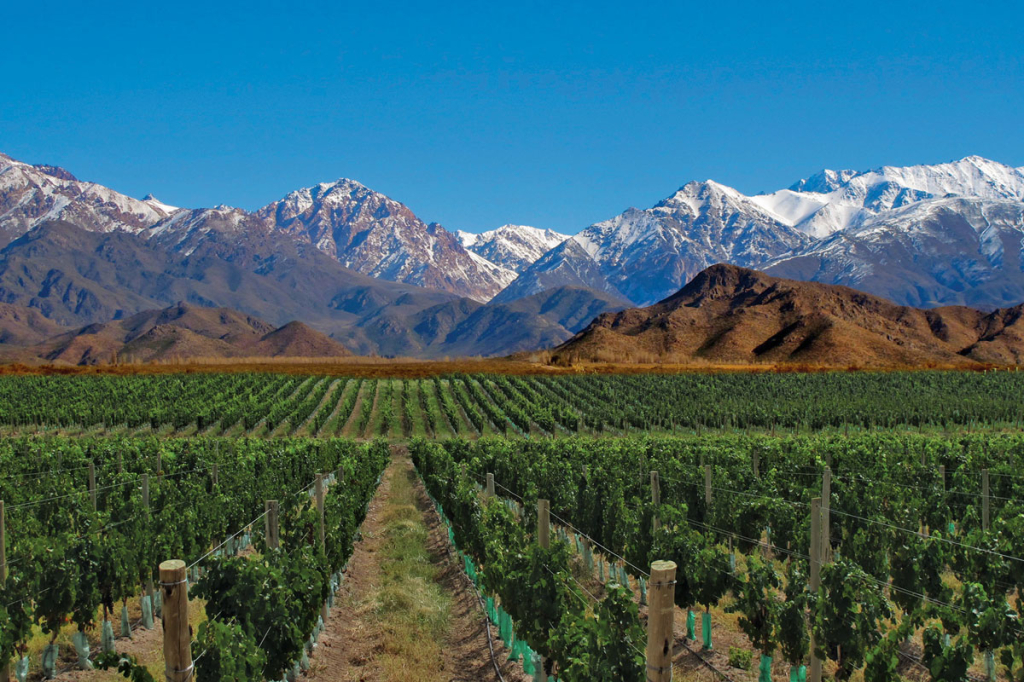 The First Part of the trip is considered our ultimate relaxation period post wedding.
The W: Next, we fly into El Calafate in Patagonia and the next day, take a bus to Torres del Paine where we are doing the W – a 5 day hike through Patagonia's most scenic areas.  We will camp and this is a different sort of relaxation.  Coming to Argentina, seeing this scenery, living in it, is something we absolutely couldn't pass up for our honeymoon.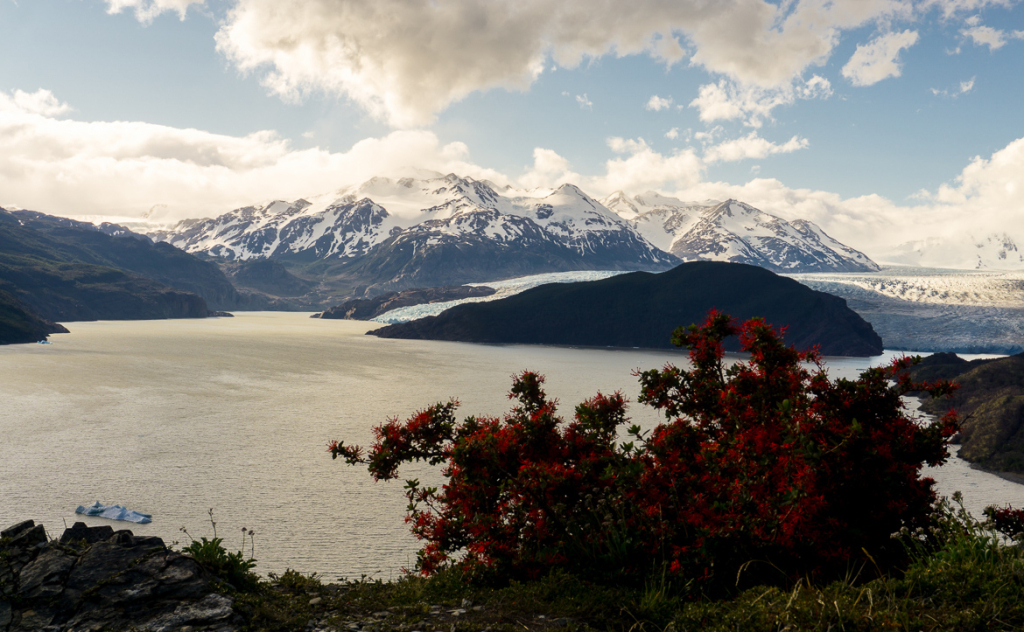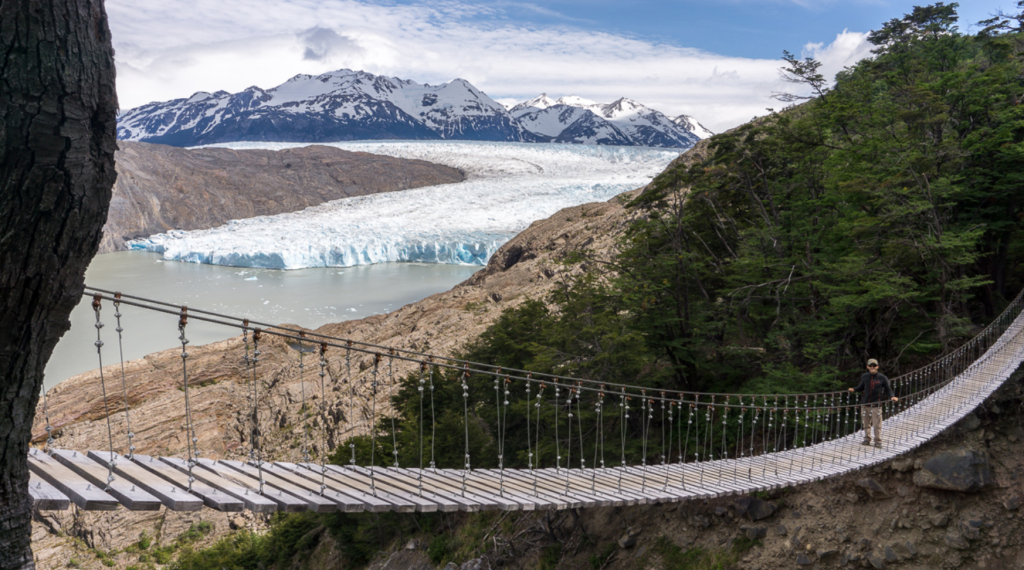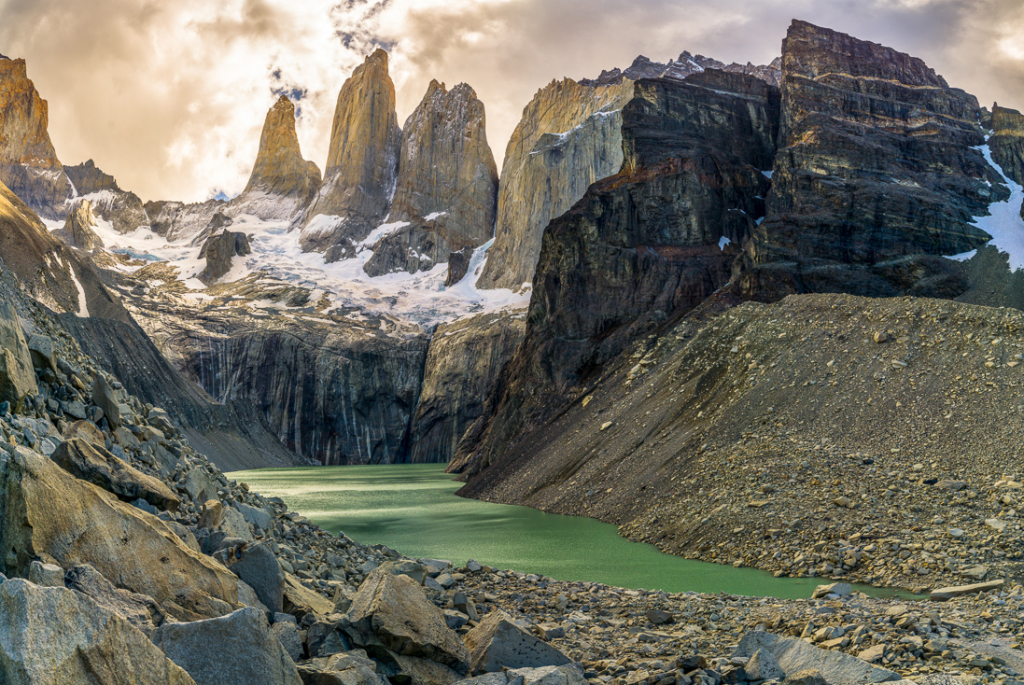 El Calafate: We will come back to El Calafate, get massages as reward, visit the Perito Moreno Glacier and do an Upsala kayak trip through glaciers.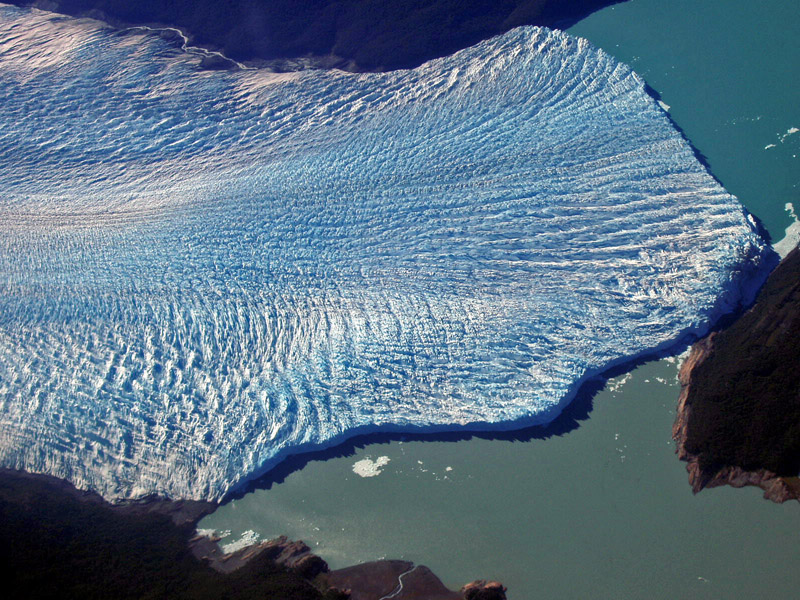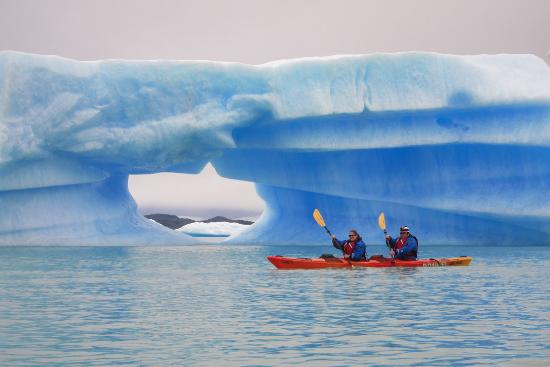 Ushuaia: This place looks nuts.  There's the freshest seafood, the most spectacular views and it's so bizarre to think about where you are located on the globe.  We will explore the Beagle Channel with all the Antarctic wildlife and a few islands, where of course, there are penguin colonies.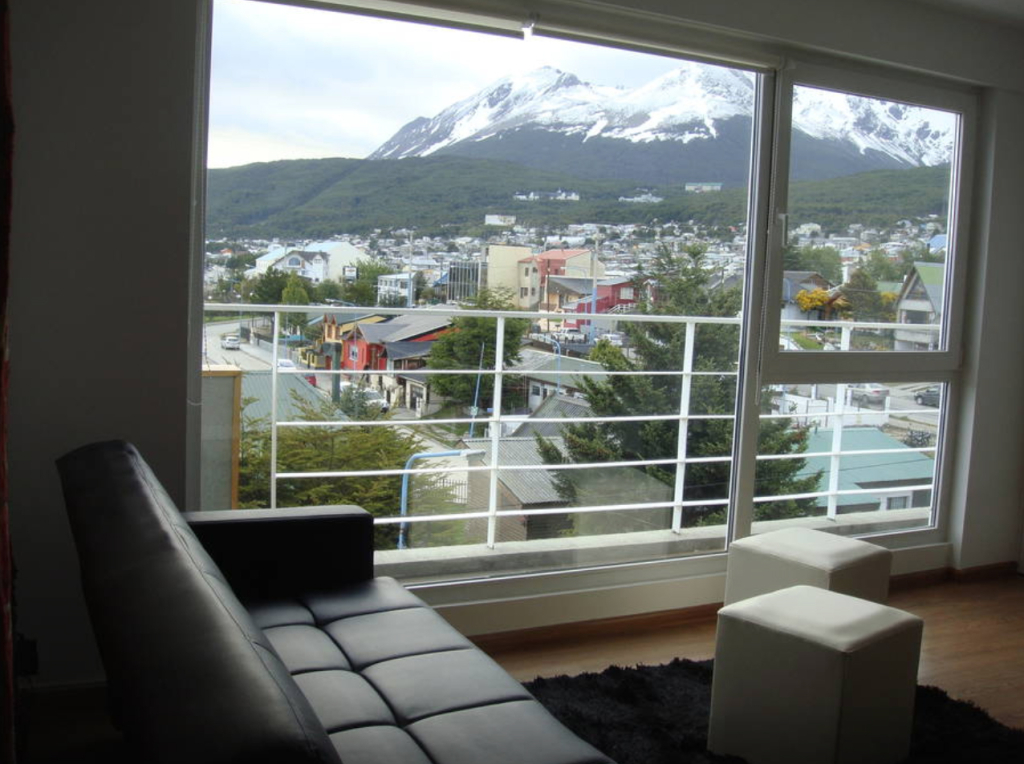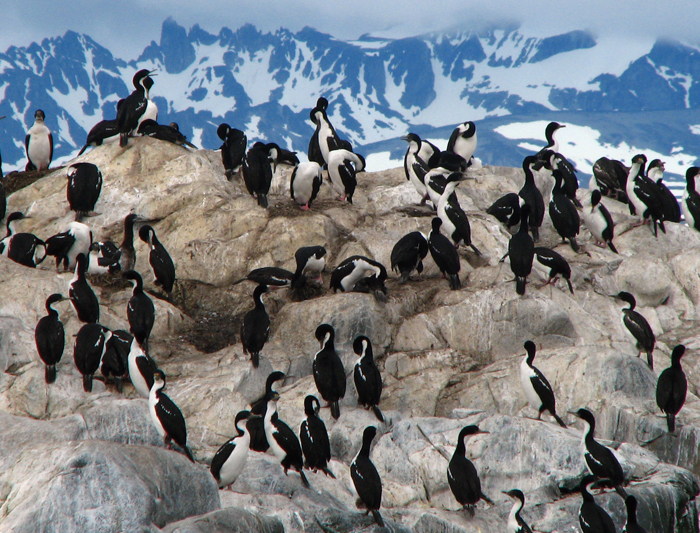 Marketing
I really do love marketing and I just get it all.  I'm proud of what I've done for UE marketing wise.  It's pretty flattering to see other programs mimic their colors, fonts and the way I write.  I did awesome lead gen wise for them and am so happy they are not lacking for awareness, leads or appointments.
Connect First wise, I'm also proud I was able to introduce a whole new level of reporting!  Huge stuff.  Not to mention some other pivotal items.  It'll be cool to watch how building digital presence directs lead flow and thoughtful tactics address lead quality.
I look forward to being in a position where I can do even more big picture strategic work.  Things flow so naturally for me now with my spectrum and level of experience.  I'm looking forward to implementation on a whole new level.
Gardening
Dreaming about starting a garden.  All the time, I think of this.  My hands in the dirt help me keep my head straight not just on the weekends (like hiking), but daily.  I can't wait to build my garden and spend every afternoon outside doing work.  I love that stuff.
Kingsley
I've been taking bear to work with me and it's been so good for him.  He goes on walks everyday, gets tired with fetch, spends time with so many other dogs and every morning he's so roaring to go.  At the end of the week, he is hardly afraid of wood floors.  He forgets based on all the exposure, attention and love he's receiving constantly.  Of course, he quickly remembers how much he hates wood floors over the weekends, but it's neat to see how external forces affect his fears. He's the best dog I've ever known, courtesy of Andrew.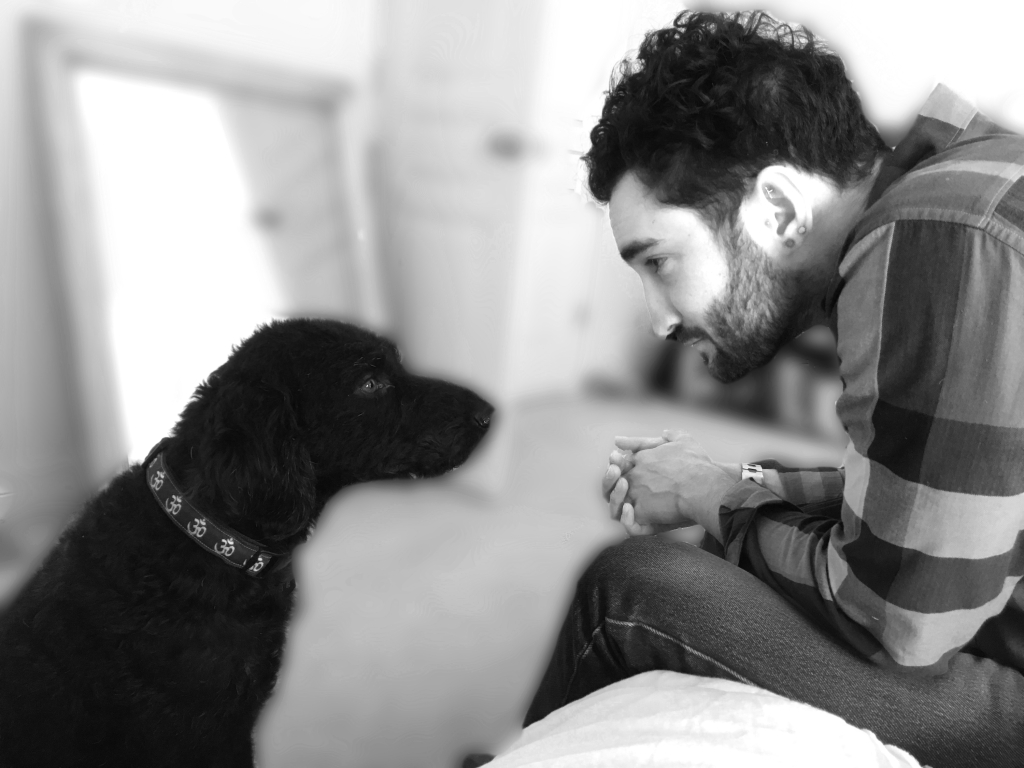 Summertime and Conclusion
We are looking forward to summertime so much.  We are so happy. And so grateful for everyone in our lives.  For each other.  I'll be taking my first trips without Andrew ever this summer (ha).  Short trips, but still.  The summer will be filled with W training (which translates to weekly major hiking days), wedding planning, family, friends, camping and fishing for him.
As I read about the half million acre fire in Alberta (bigger than LA), the predicted 11 degree temperature hike in Alaska this year and watch the hail and rain falling outside my window, I still find myself content and optimistic, as a mode and choice.
Thank you winter, thank you spring.  Summer, it will be ever so nice to see you too. Fall, you are one for the books.