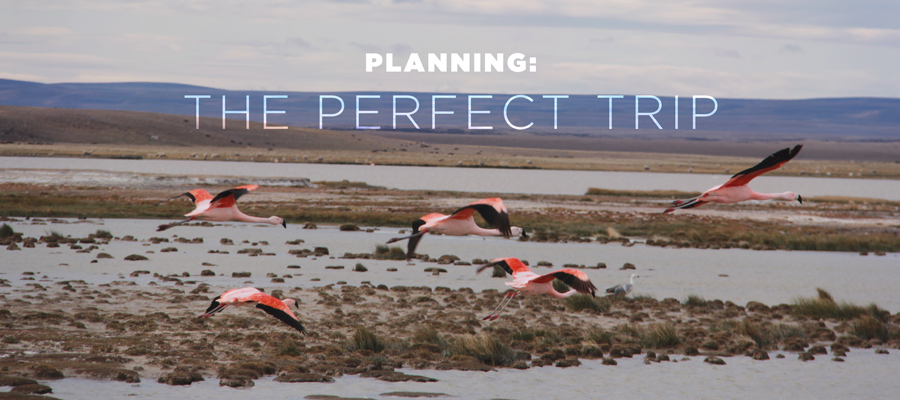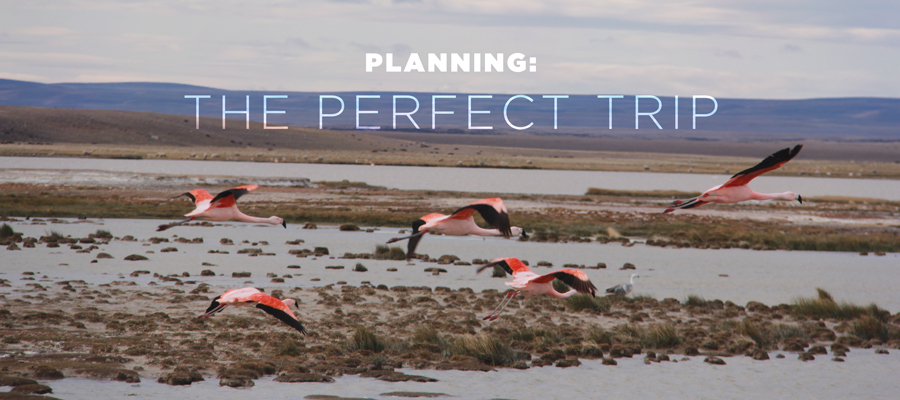 The Mosko Guide To Argentina
Planning A Trip To Argentina
We are back from our honeymoon, it's 4:25am and I'm drinking maté out of a macramed gourd as I write. It always feels out of body to come back from travelling a fairly long while. The stress is gone, you remember how good you have it (although it's a pretty attuned practice to remember) and you are in a position to create your life again. As if the present is what you have.
Of course, it's all you have. Always.
Why Argentina?
Andrew and I chose Argentina for our honeymoon namely because we hadn't been there, the variable range of to dos, the current dollar weight and it seemed to feel like a South American European country. In this country, you get a really hip city obsessed with speakeasies, a world renowned wine region, a stunning Patagonian landscape and a surreal experience to be in the most southern part of all the 6 continents not touching the South Pole.
Time Spent
I spent a good 120 non-exaggerated hours working on this trip. Booking tickets and places to stay, learning our options and narrowing down where to go alongside how we'd get there.
Overall, we travelled to:
Buenos Aires
Mendoza (Mendoza City, Maipu, Lujan de Cuyo, Uco Valley)
El Calafate
Puerto Natales, Chile
Torres Del Paine, Chile
Ushuaia
We chose not to go to (this time):
Mar del Plata
Igazu Falls
Puerto Madryn
Bariloche
Salta
El Chalten (which we will be back for)
Some important things we learned included:
Never book an international multi-city backpacking trip
Only rent a 4-wheel drive car when going to a National Park
Google Maps is not reliable
Noteworthy Planning Considerations
Navigation: Google Maps Offline!
As practiced travellers, we are both oriented to making sure we keep track of our shit, not looking like we stand out (more than we already do) and figuring out how to get around ahead of time. Google Maps "recently" launched an offline view of their maps. You save an area and can even star areas you need to go or return to. The area size you save is bigger than the size of Buenos Aires or even the 5.5 hour route directions from El Calafate to Puerto Natales to Torres del Paine and back. I didn't know about this, until we arrived to BA, so had an actual map with places picked out. As one travelling without data (which is a beauty all its own), this discovery was a godsend. Somehow, in airplane mode, the gps even works.  You can see where you are on the map even without any connection to the internet.
Navigation Downfalls
Of course, Google Maps is not perfect and that is not something we considered in taking the trek from El Calafate to Puerto Natales, before heading over to Torres del Paine.  When renting a car in South America, always check your routes ahead of time to make sure you are going on the best roads. More about this later…
Plan Only Enough
While it was important for me to understand our options, learn where to go and book accommodations as necessary, my goal for the trip was not to create an itinerary.  I made 5 dinner reservations throughout the 3-week long trip and we only used 4.  While I mapped out places of interest, those were considered options for the day based upon how we were feeling and what we were into.  For me it's important for trips to still feel spontaneous and relaxing, and not just something to accomplish.  Understanding a place just by walking around is my favorite thing.
Somewhere between Riding the Wave and Itinerary
In the past, I've travelled "on the fly," not choosing my accommodation in advance and using Couchsurfing.  I haven't travelled like that since I was in college, but do have some things I like about that aspect, including the freedom to be present.
We've never done tours before, but I can see the allure for many – little time spent making sure all the details will fall into place, understanding what you want to see/do and the stress-free assurance that you didn't miss anything.
The type of travel somewhere between the tours and the complete spontaneity does make for a truly adventurous trip, and more likely one that's ideal.  Now I like space when traveling, a greater degree of control/knowing and would rather spend more money to have a more relaxed trip (really, comparing this to traveling with little money). I've also learned that in many places, you do not want to book your hotel ahead of time because it will be more expensive.
Argentina Overview
To follow, will be an overview of each place we've visited with some sort of big picture commentary as to why we did [this over this], the highlights of the place and what we'd do differently moving forward.  Hopefully, if you are ever planning a trip to Argentina, this information will be useful in getting some of the research out of the way and knowing what you're getting yourself into.