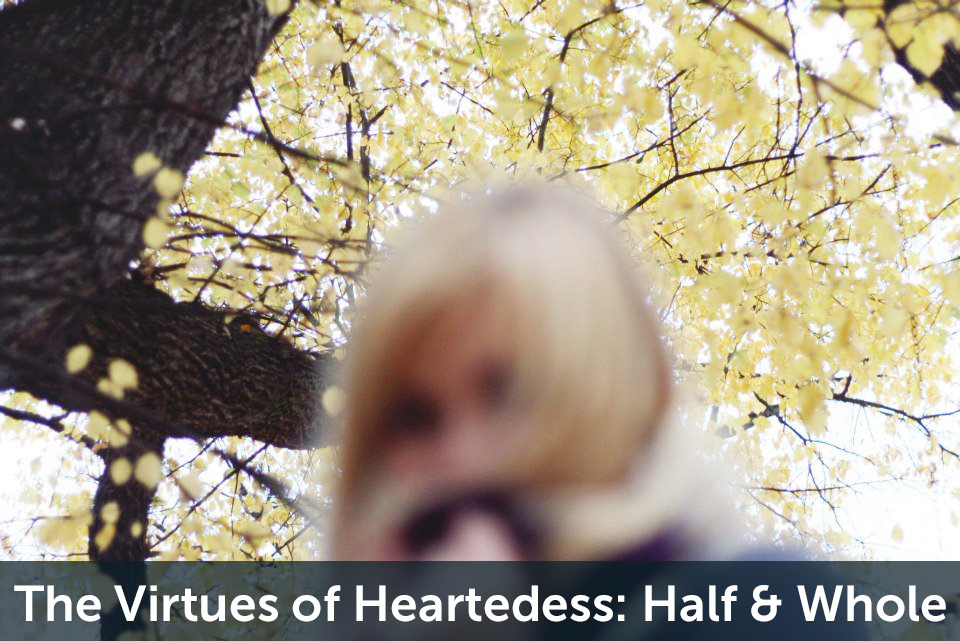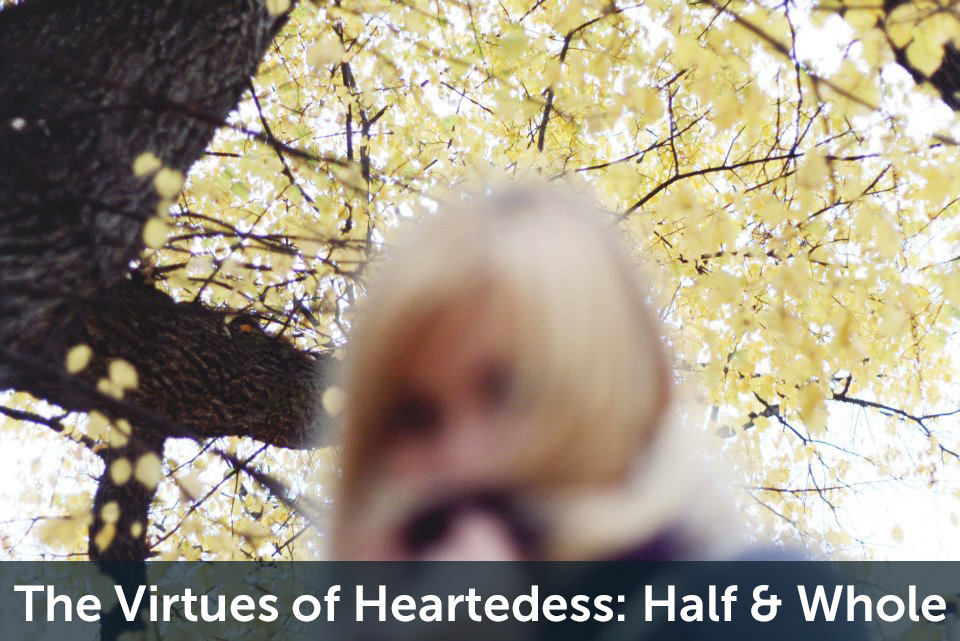 Trading Inner Virtue For Outward Charm
Scrawled on a napkin in Prague.
–
I see the man looking at other women while strolling with his wife.
I see the woman looking straight ahead, only living in his consciously perceived words, "You are everything to me."
I see the same woman push down her whims in good times and bad.
I see the same woman rebel, or think about it, for the secrets she has subconsciously buried and the jealousy she accumulates.
To choose not to be in touch with desires.  Were they real in the first place?
I see the man intimately whisper, "I love you" in her ear.
Then in the same day, to call the single woman he met last month, and whisper obscenities.
Both characters are whole hearted.  For a time.  But somehow, I perceive there is a difference.  
If truth lies in the shadows, are we not master of those too?  Can we not choose to be master?
Is it better to hold oneself up to the standards of perfection?  To attain it as closely as possible, to fall and forgive, but reprimand?
Or, is it better to acknowledge one's distractedness as nature, only mildly resist not in thought but deed, and feel no guilt?
Which do you go further?  Which makes you a stronger human, or more respectable human, a more clear-headed one by tapping into subconscious thoughts and desires?
Everything is temporary.  Shall I lose beauty, I lose his eyes.  What can I receive.
Every ventricle is yours.  Nothing exists outside my beating lifeblood.
Es muss sein.