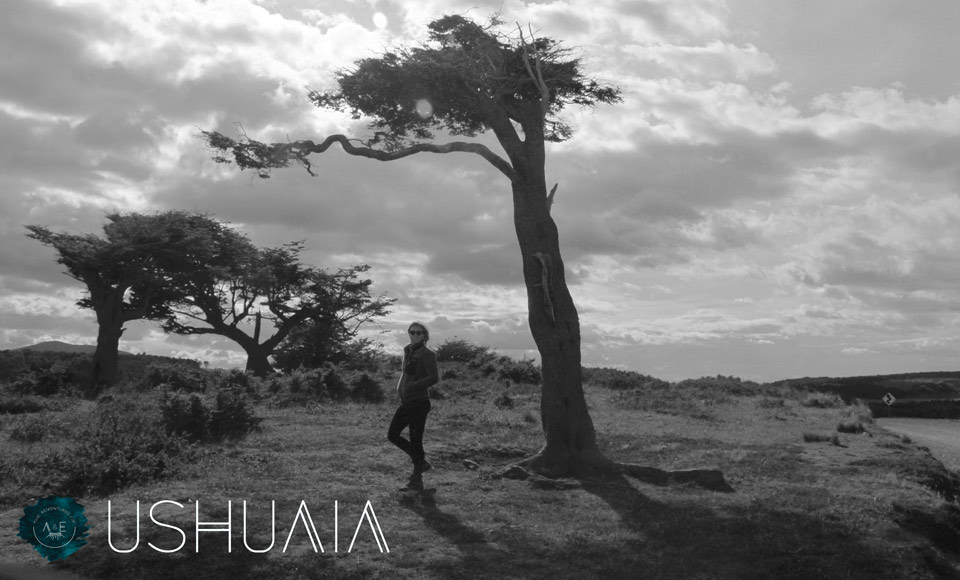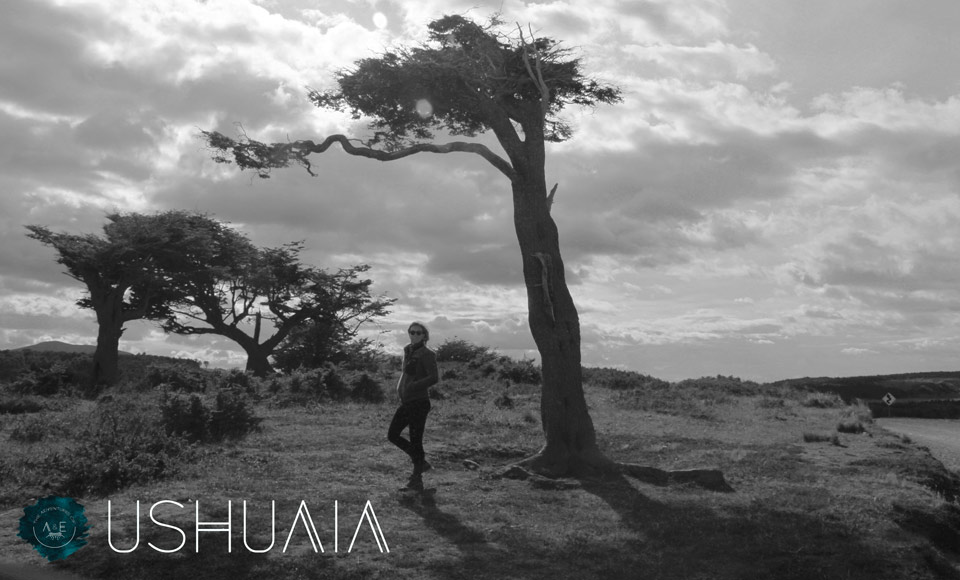 Ushuaia
Ushuaia is the southernmost city in the world. To drive there, you'd have to go through Chile. It's a departure place for a number of Antarctic cruises. There is amazing shellfish. And of course, there are penguins.

This will be my shortest post, but I'm so glad we visited here. It's surreal to be so close to Antarctica. Too see all the trees that look like they'd blow away.
Highly recommend eating a lot of crab, walking with the Penguins, sailing the beagle channel like Darwin and maybe even a hike if you have the time. :)
Happy Honeymoon to us.
(Now I can get back to writing about other stuff, hahaha.)