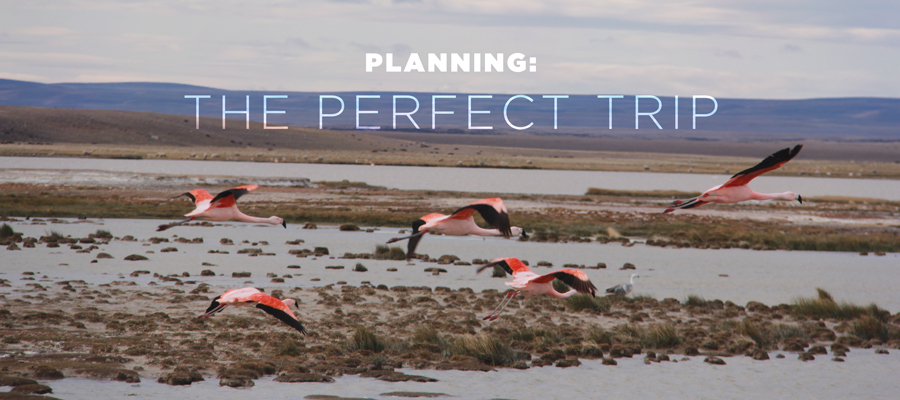 Planning A Trip To Argentina
We are back from our honeymoon, it's 4:25am and I'm drinking maté out of a macramed gourd as I write. It always feels out of body to come back from travelling a fairly long while. The stress is gone, you remember how good you have it (although it's a pretty attuned practice to remember) and you are in a position to create your life again. As if the present is what you have.
Of course, it's all you have. Always.