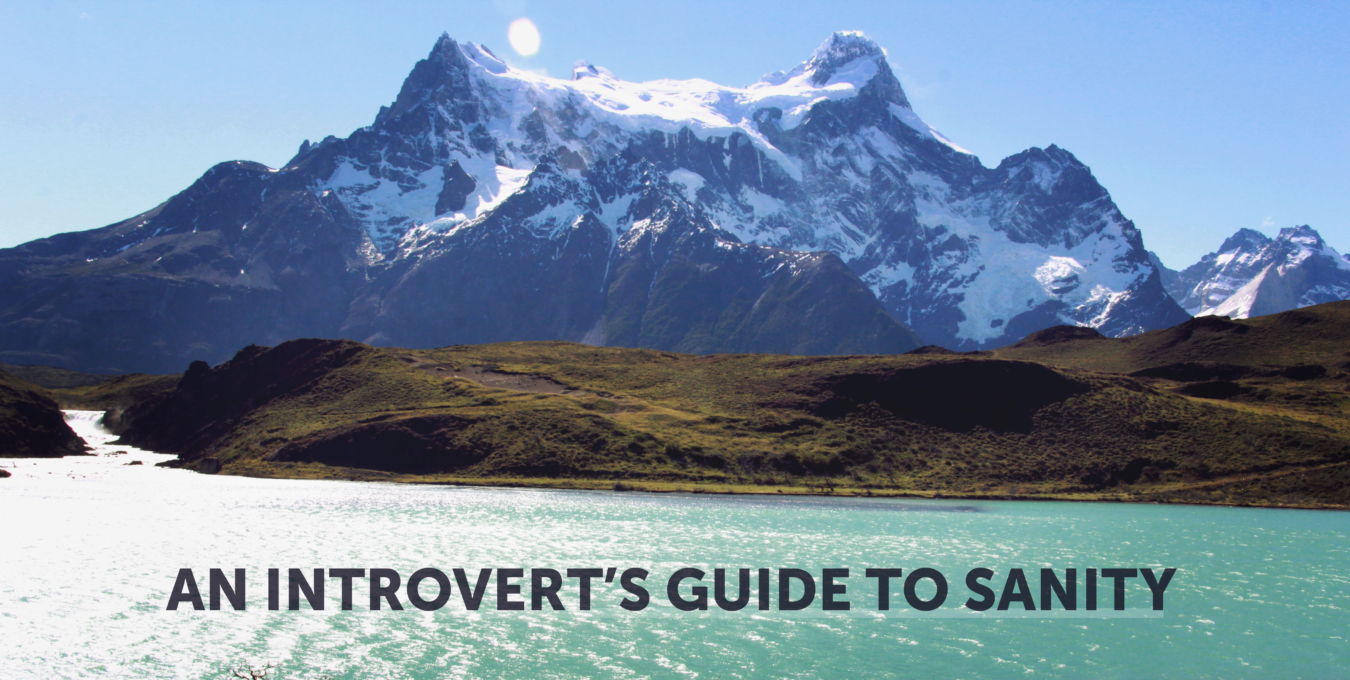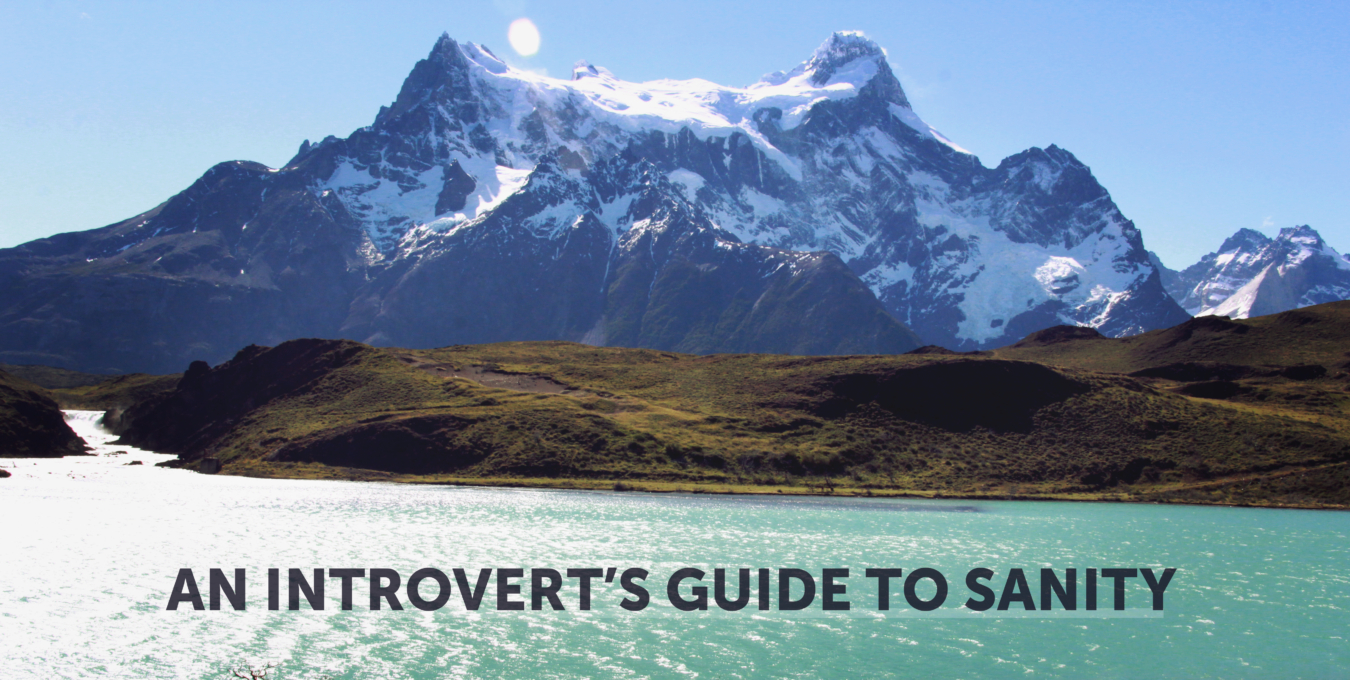 Books Read In 2016
Pretty sure the thing that kept my sanity last year was reading.  I'd tried before to read a book a week and fell short at 36.  In 2016, with a full time job, a 2 hour commute, a regular workout schedule, finding a house, a DIY wedding and a 3-some week honeymoon, I managed to read a hefty 57 books.  Here's what I read…
Books Read 2016
1. "Hunger Makes Me A Modern Girl" by Carrie Brownstein ***
                     ( The girl from Portlandia)
2. "You Too Can Have a Body Like Mine" by Alexandra Kleeman **
3. "The Festival of Insignificance" by Milan Kundera ***
4. "We Are Water" by Wally Lamb *****
5. "Pillars of the Earth" by Ken Follett *****
6. "Circling the Sun" by Paula McLain ****
7. "Marriage of Opposites" by Alice Hoffman *****
8. "World Without End" by Ken Follett ****
9. "Nightingale" by Kristin Hannah ****
10. "Become What You Are" by Alan Watts ****
11. "The Story of a New Name" by Elena Ferrante *****
12. "A Man Called Ove" by Fredrik Backman ****
13. "Writing with Intent" by Margaret Atwood ***
14. "Wise Blood" by Flannery O'Conner ****
15. "Thirteen Moons" by Charles Frazier ****
16. "Japanese Lover" by Isabel Allende ****
17. "Tell the Wolves Im Home" by Carol Rifka Brunt ****
18. "We Were The Mulvaneys" by Joyce Carol Oats ****
19. "The Alchemist" by Pablo Neruda ****
20. "The Doubter's Almanac" by Ethan Cain ****
21. "Lying" by Sam Harris *****
22. "Daily Rituals" by Mason Currey ****
23. "Written On The Body" by Jeanette Winterson *****
                 My 3rd-4th read
24. "The Sympathizer" by Viet Thanh Nguyen ****
25. "Anthropologist On Mars" by Oliver Sachs *****
26. "The Sorrows of Young Werther" by Goethe *****
27. "This Is How You Lose Her" by Junot Diaz ****
28. "Kamchatka" by Marcelo Figueras ****
29. "Tropic of Capricorn" by Henry Miller ****
30. "Jonathan Livingston Seagull" by Richard Bach ****
31. "Letters to a Young Novelist" by Mario Vargas Llosa ***
32. "American Gods" by Neil Gaiman *****
33. "Before I Go" by Colleen Oakley ***
34. "The Year of Magical Thinking" by Joan Didion  *****
35. "The End of the Affair" by Graham Green ****
36. "Sophie's World" by Jostein Gaarder *****
37. "Be Here Now" by Ram Dass ****
38. "The Painted Vail" by W. Somerset Maugham  ***
39. "Vagabonding" by Rolf Potts **
40. "Me Before You" by Jojo Moyes **
41. "Those Who Leave and Those Who Stay" by Elena Ferrante *****
42. "The Wisdom of Insecurity" by Alan Watts *****
43. "Zama" by Antonio di Benedetto ***
44. "The Life We Bury" by Allen Eskins ***
45. "Honeydew" by Edith Pearlman ***
46. "The Road" by Cormac McCarthy ***
47. "Hotel du Lac" by Anita Bookner ****
48. "Man's Search for Meaning" by Victor Frankl ****
49. "Every Day" by David Levithan ***
50. "Farther Away" by Jonathan Franzen *****
51. "The Brief and Wondrous Life of Oscar Wao" by Junot Diaz ****
52. "Moments of Being" by Virginia Woolf ****
53. "If On A Winter's Night A Traveller" by Italo Calvino ****
54. "In Patagonia" by Bruce Chatwin ****
55. "Dolly" by Anita Bookner ****
56. "Black and White" by Dani Shapiro *****
57. "100 Years of Solitude" by Gabriel Garcia Marquez ****
The book ratings go from * Awful to ***** Loved.
Books Put Down
1. "A Little Life" by Hanya Yanagihara
               Can't stand to read about cutting
2. "The Narrow Road to the Deep North" by Richard Flannagin
3. "Life after Life" by Kate Atkinson
4. "The Pleasures of Finding Things Out" by Richard Feynman
5.  "The Collected Stories of Lydia Davis"
Brief Overview
My favorite book was "We Are Water" by Wally Lamb.  Also, love Elena Ferrante's series.  I had to space them out, so I didn't always push aside everything else to finish each fairly long book.
I read 3 books in preparation for Argentina trip.  I wanted to understand the culture and background a bit more via literature.  Of course, after the trip, I had to order a few more books I learned upon traveling.
I like the idea of knowing a place via its literature.  It gives you a glimpse and background you cannot get via any other medium.  I've since ordered New Zealand books for one of our next adventures.
This Year
With my new remote job, I not only hope to continue my heavy reading, but also establish a routine writing schedule, throw some regular photography in there and start my Denver garden.  That's all on top of having tons of fun and keeping it real. :)
Here's to settling in!
(For all the curious: honeymoon and wedding posts to come!)