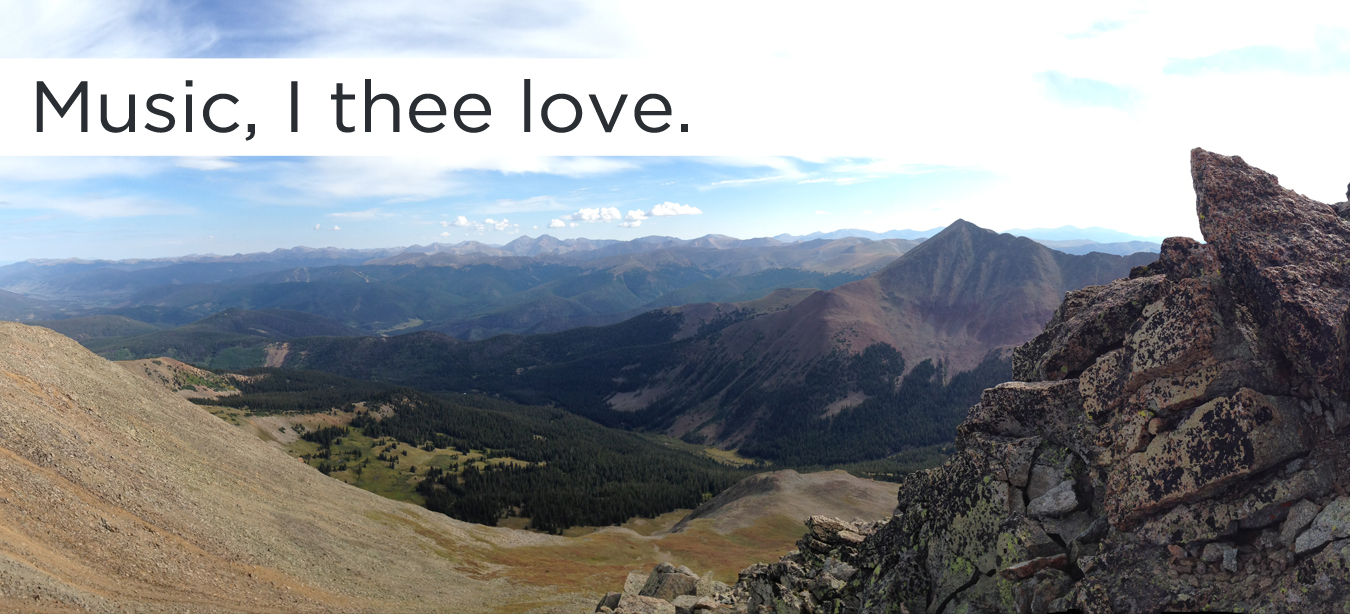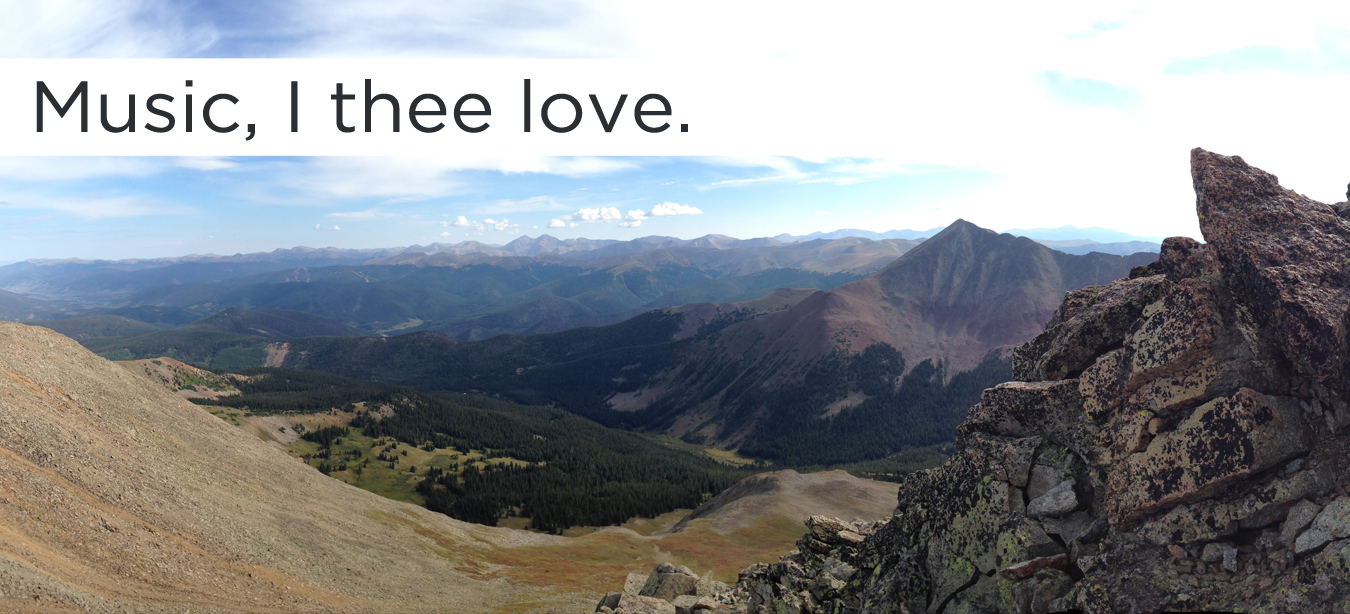 In 2013 I was still catching up on all the music I'd missed from 2012 (i.e. Lord Huron) and drowning in the new to me bands reminiscent of Carissa's Wierd (i.e. Kind of Like Spitting) and Pinback (i.e. Say Hi [To Your Mom]). It was a full year of Spotify and free of illegal downloading. Lucky for me I have hard drives of the stuff Spotify doesn't have.
It was the year of the playlist, as I'd venture off into the woods alone with only music (and audiobooks) as my company.
2013 was the year I finally saw Sigur Ros live. Post Heima, I would have thought it impossible. I would have also thought my disappointment in them live impossible. After coming out two hours late with no "real" opener (I'd been an hour early), I was already on my last nerve. Not even they could redeem their disregard.
With all that said, I leave you with my favorite album of the year.
Read more